Editor's Note by Kathleen Fleury
Kathleen Fleury Capetta is Down East's fifth editor in chief in the magazine's 65-year history and the first woman to hold the position. A Yarmouth native, she came to the magazine as an assistant editor in 2007. You will be missed, Kathleen.
---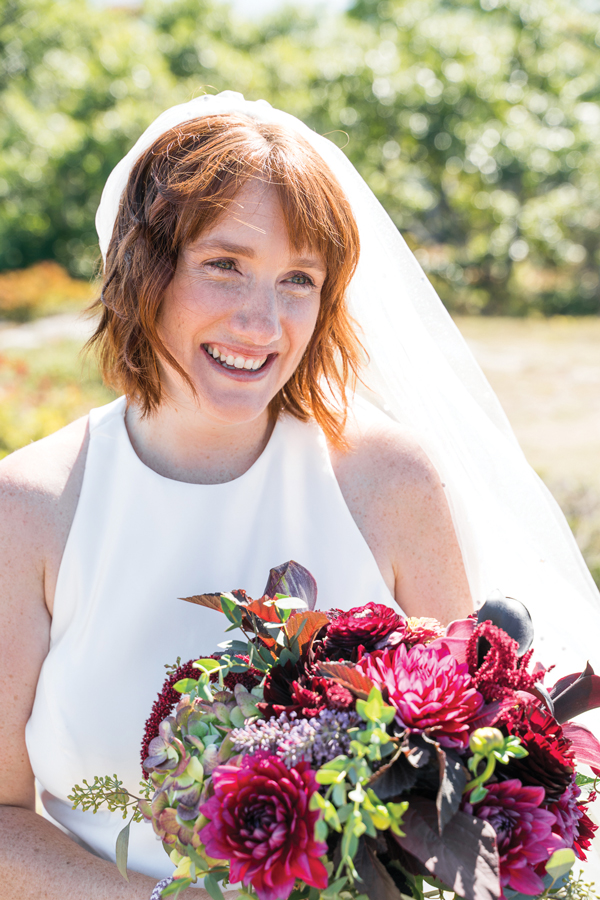 I once heard a famous magazine editor say that now is the best time in the history of magazines to be an editor. Given the disruption that print media has faced from digital media, I found the statement rather bold. She went on to say that it's precisely because of this disruption that she's so bullish, in particular because of the way that social media puts the editor closer than ever to the reader. Intimacy with the reader, she said, is the key to a great magazine.
Over the course of the past 11 years, I've had the amazing opportunity to get to know you, the readers of Down East. You have shared your passion for Maine with me. You have expressed your opinions of our work eloquently and reached out to say thanks or hello or ask for travel advice. Some of you have even stopped by to meet us or sail with us or eat lobster rolls with us. You've watched our team of editors, writers, designers, and photographers steer these pages in new directions. And frankly, you have witnessed my own life change profoundly over the course of my time here. (This fall, my longtime partner, Noah Capetta, and I officially tied the knot atop Camden's Mount Battie, our three children and extended family in attendance.) I've always aimed to write this column as if I were writing to a friend, because that's what you all are to me.
It is with profound gratitude for that friendship that I sign off from my post as editor in chief of this magazine. I'm leaving Down East — and Maine — for a new adventure in publishing. I relish the chance to become what so many of you are: an avid reader of Down East who can't wait to get my little slice of Maine in the mail.
I leave you in the excellent hands of Brian Kevin, who has served as managing editor for several years. I am certain you will enjoy his perspective on this place we all love.
It's very fitting that this issue of Down East centers around people and the generous, uplifting things they do. On page 80, we feature seven Mainers whose lives and efforts are inspiring and humbling. Maine is justifiably beloved for its landscapes and food and culture, but when it comes down to it, it is the people — family, friends, coworkers, and all of you — who make this place the home of my soul.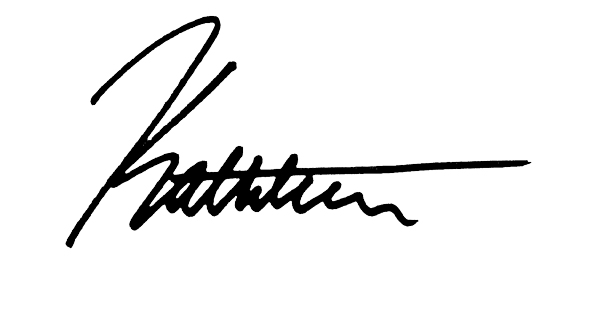 Kathleen Fleury Capetta
Editor at large
P.S. Feel free to stay in touch — in my new role as editor at large, you can still reach me at [email protected].
---
Features
Neighborliness is as central to our state's identity as lupines or lobsterboats. Heading into the season of giving and giving thanks, we salute Mainers who are quietly doing their part to make the Pine Tree State a better place.
By Michaela Cavallaro, Kathryn Miles, Jesse Ellison, and Steve Rideout
At her pioneering staffing firm, Margo Walsh offers dignity, trust, and a path forward for survivors of the opioid epidemic.
By Virginia M. Wright
Photographer kdb Dominguez went on a four-year quest to create a comprehensive, quasi-scientific visual record of the lower Kennebec watershed's coastal dunes, estuaries, salt marshes, and tributary streams.
By Brian Kevin
---
Departments
North by East
Logging some time with the Unity College Woodsmen, a supernatural campaign for office in Bangor, and a conversation with Dawnland director Adam Mazo. Plus, unicorn root and stoner lobsters in Maine Dispatches.
Food & Drink
Warming up with real-deal hot chocolate, cozy vibes and creative eats at Novio's, and mouthfuls of creepy, crawly edible insects in Lewiston.
Good Things from Maine
A quiet fashion revolution from Portland designer Roxi Suger, browsing Bath's downtown shops, and soothing natural balms for bitterly cold days.
Maine Homes
A cedar-clad retreat in the White Mountains, and can tiny houses solve an affordable-housing shortage? Plus, inside the Camden studio of children's-book author/illustrator Chris Van Dusen.
---
+
Maine Moment
Dooryard
Editor's note, reader feedback, responses to September's Where in Maine, and more.
Columns
Ron Currie bids adieu to Governor Paul LePage, Room With a View.
WCSH anchor Rob Caldwell on the islands of Casco Bay.
---
On the cover: Travis Mills, by Irvin Serrano.
Additional photos: KDB Dominguez; Michael D. Wilson; Jenny McNulty; Jack Milton