One of Maine's most accomplished chefs ditched his knife set for a camera and wound up creating a visual feast of a book about soups.
Almost 60 years later, memories of a transformative summer, childhood hijinks, and smokes at the beach still smolder.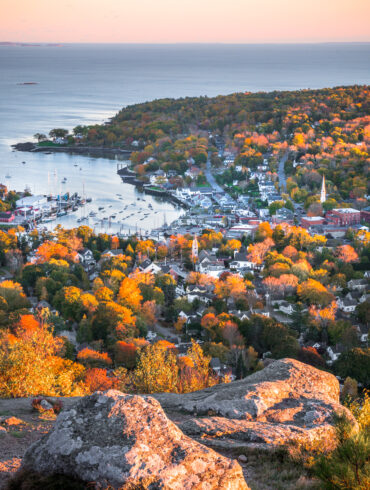 Winter ain't here yet! Pick the right last-gasp weekend getaway and you can still get out and play before the snow flies.
Maine's southern coast offers the American summer vacation at its beach-blanket best. Grab a towel and come with us.
Taking over a long-running Christmas tree farm is a daunting affair, but as a generation of Maine's tree farmers ages out, new growers like Sangerville's Abbey Bray are stepping in to make the fir fly.