Travel & Outdoors
Where to go. What to see.
Buoyed by beloved institutions and a legacy of preservation, downtown is seeing a wave of new activity.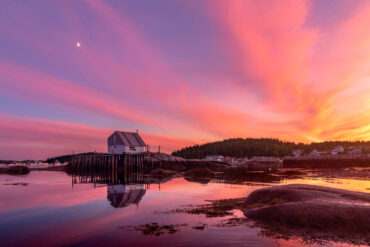 From photo workshops and island adventures, to wine tours and schooner trips, join us on an authentic Maine adventure.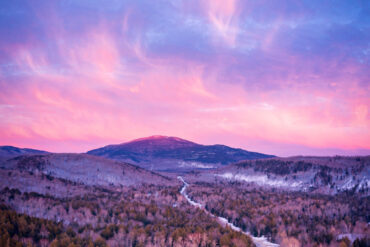 Learn to fly, photograph, and edit with Isaac Crabtree, of North Woods Aerial and Down East Adventures.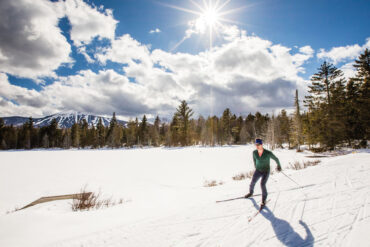 Maine is a cross-country skier's Shangri-La, and this list of our favorite Nordic destinations proves it.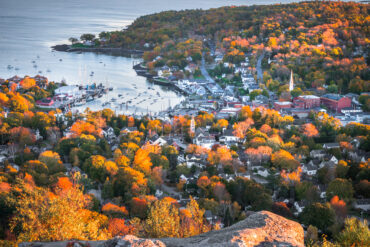 Winter ain't here yet! Pick the right last-gasp weekend getaway and you can still get out and play before the snow flies.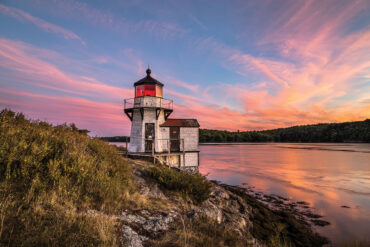 A categorical ranking of all 65 of Maine lighthouses, inspired by the 10th anniversary of Maine Lighthouse Day.