Twenty-five spots perfect for kindling a fire, rolling out a sleeping bag, and unwinding in the Maine outdoors. (And yes, for social distancing.)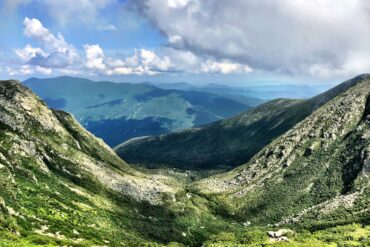 Head to Maine, New Hampshire, or Vermont: New England's two dominant ranges offer plenty to explore.
There's never been a better summer to spend outside — or to get to know your own backyard. We teamed up with our friends at Outside magazine to bring you the very best of a New England summer spent outdoors.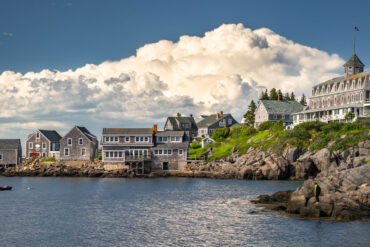 Ferries, mailboats, and tour operators can get you out to some of our favorite islands in Maine — plus a couple of others nearby.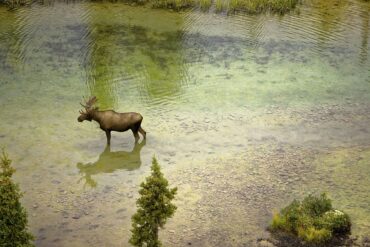 Our favorite spots to peep New England's most charismatic megafauna — and get in some outdoor adventure while we're at it.
Nine of our favorite spots to enjoy the state's quintessential treat — and our favorite places to explore nearby.
Our 12 favorite Maine swimming holes are little heralded and sparsely visited, sylvan spots along quiet trails where locals gather when the mercury rises.