We teamed up with Expedia.com for a look at some of our favorite and most storied seaside inns, from quaint bungalows to soaring chateaus.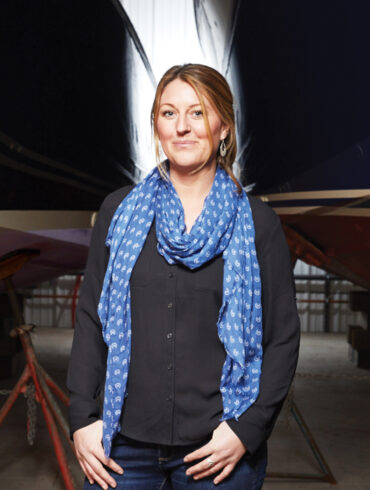 Tara Regan is the first woman to run both MDI boatyards for the Hinckley Company — which counts Martha Stewart among its fans.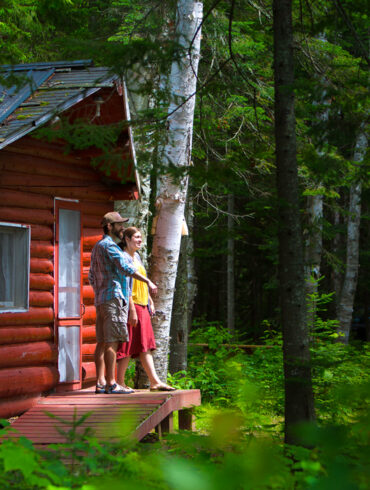 There are plenty of fresh faces on the Maine hospitality scene these days — and they're running some of our favorite destination inns, lodges, boutique hotels, and more.