We're the Magazine of Maine.
State rep Genevieve McDonald harvests her own clams to make this New England classic. (You can buy yours.)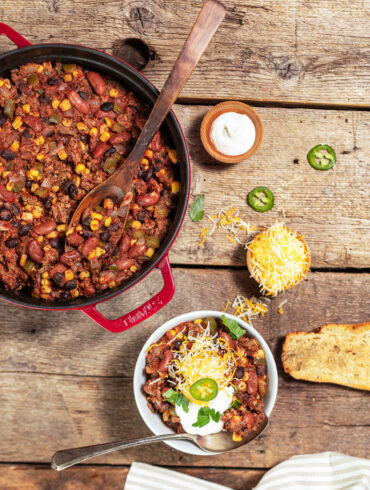 Christi Holmes, sporting columnist and founder of Maine Women Hunters, has this classic chili ready and waiting after long winter days in the field.
Recipes from farmers, fishermen, foragers, and others. Plus, Maine-made winter gear, Saddleback's return, and more.
Maine's real estate boom, the mysteries behind bird migration routes, a photo tour through Aroostook County, and more.