We're the Magazine of Maine.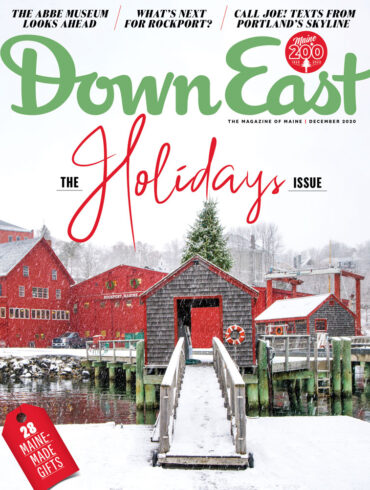 The Holidays Issue: 28 Maine-made gifts, the Abbe Museum looks ahead, what's next for Rockport, and more.
Planning your escape to Maine, for a visit or for good? Let these insiders show you the keys to making the most of life here in the Pine Tree State.
As a difficult year draws to a close, we salute Mainers doing their part to make the state a better place. Plus, a breathtaking photo tour of Maine's most divisive 53 miles.
Now more than ever, Mainers are teaming up to help those in need.