Food & Drink
The best of Maine food and dining.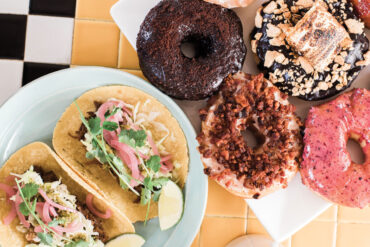 The Camden restaurant turns to round foods — doughnuts and tacos — to keep business rolling during the pandemic.
All around Maine, memorable outdoor dining dishes up a slice of summer.
Nearly 25 years since opening Portland's Fore Street, "he's almost like the patron saint of the Maine food scene."