We spend all year thinking about it and countless hours tabulating your votes for it. See our annual list of Maine's best everything.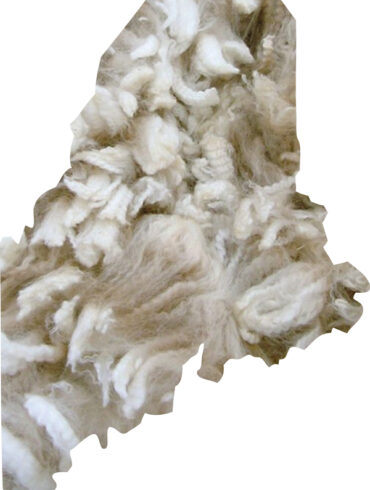 Virtual alpaca-farm tours in the era of social distancing, UMaine students preparing for liftoff, and more.
Here are the eight bang-up boroughs that advanced to round two, including this year's reader pick for the Best Place to Live in Maine.