Another year, another crop of more than 2,600 amazing photos submitted to our annual photo contest. We winnowed the submissions down to a batch of semi-finalists in three categories: wildlife, landscape, and lifestyle. From there, the judges settled on their faves. See the winners!
Green-thumbed friends gather among vegetable beds for a laid-back meal in a Phippsburg potting shed.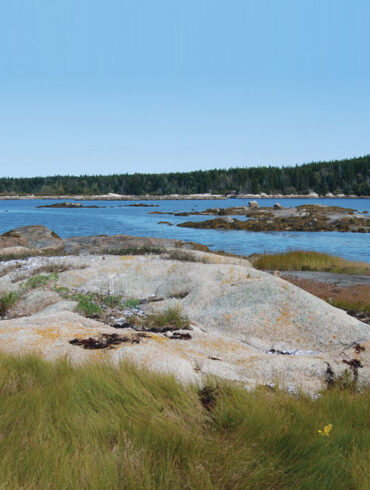 By conserving more than 150,000 acres for wildlife and recreation, Maine Coast Heritage Trust helps ensure that Maine remains for the birds (and the birders).