From our February 1980 issue: Invited to rescind the returnable bottle law by out-of-state interests, the Maine voter said 'No thank you,' by a six-to-one margin. An evaluation of the increasingly independent and conservation minded voters of the State of Maine.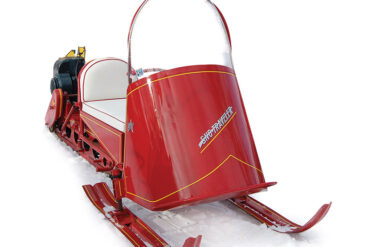 A retro sled is a thing of beauty, and winter isn't over until a couple dozen take to the track at Aroostook County's Mega Meltdown vintage sled race.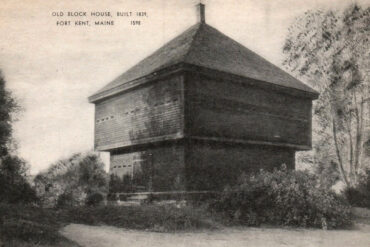 How a quasi-war with Canada made our state what it is today — and helped secure a lasting peace at the border.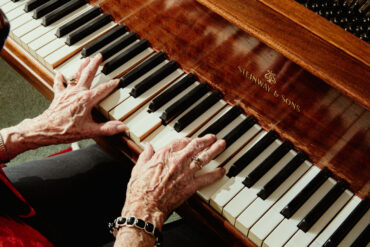 To launch our yearlong celebration of 200 years of Maine statehood, we teamed up with Maine Public to hear from a few Mainers who can reflect upon half of that time.