The winners of our 5th Annual Reader Photo Contest, a look at that iconic fish house in Cape Porpoise (you know the one), and more.
Actress and director Katie Aselton comes back home to Washington County 
to film the thriller Black Rock. Actress-director Katie Aselton,...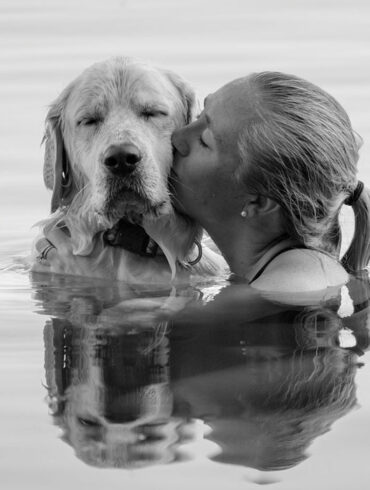 After five years of running our annual reader photo contest, we can say one thing for sure: Down East readers know how to capture Maine's magic in every season. See this year's winning shots!