We're the Magazine of Maine.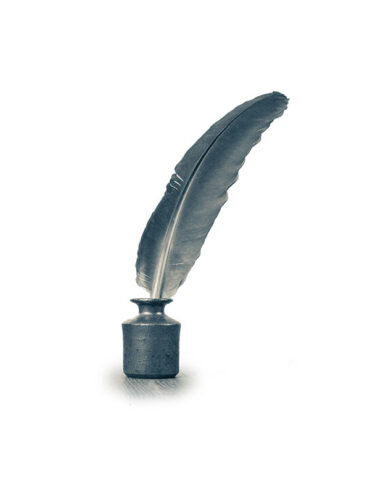 Maine's most important writers of verse, as selected by Gary Lawless, poet and co-owner of Brunswick's Gulf of Maine Books.
A brewery starts offering protective face masks, UMaine and the Maine MEP create a safer way to transport COVID-19 patients, and more.
Our salute to the hundreds of Down East readers and fans who took to Maine's byways and backroads in 2019.