By conserving more than 150,000 acres for wildlife and recreation, Maine Coast Heritage Trust helps ensure that Maine remains for the birds (and the birders).
Reminiscent of old-school Boston steakhouses, with its dark wood and high ceiling, 18 Central is the perfect home for chef Patrick Duffy's cuisine.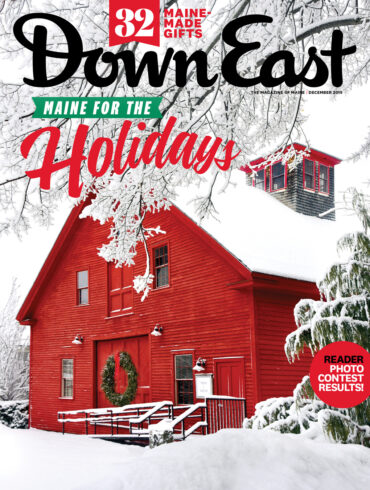 The winners of our 5th Annual Reader Photo Contest, a look at that iconic fish house in Cape Porpoise (you know the one), and more.