There's never been a better time to enjoy backyard birding.
For 46 years, Camp Susan Curtis has been giving the classic summer camp experience to disadvantaged youth in Maine.
Buoyed by beloved institutions and a legacy of preservation, downtown is seeing a wave of new activity.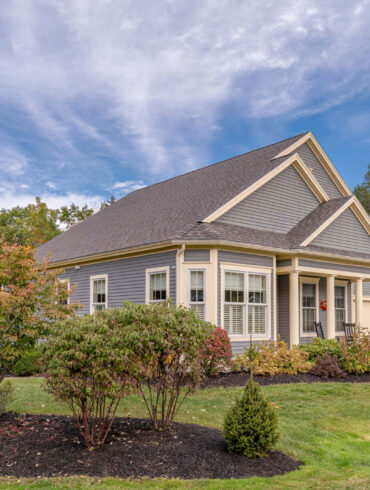 Older adults who want to keep one foot in the working world are finding that Maine is the ideal destination.
For 172 years, Hancock Lumber has been carefully cultivating eastern white pine, ensuring that Maine's signature resource remains vibrant for future generations.
Maine artisans are helping the community contend with the pandemic.
How the City of Ships preserved so many of its historic treasures.