Another year, another crop of more than 2,600 amazing photos submitted to our annual photo contest. We winnowed the submissions down to a batch of semi-finalists in three categories: wildlife, landscape, and lifestyle. From there, the judges settled on their faves. See the winners!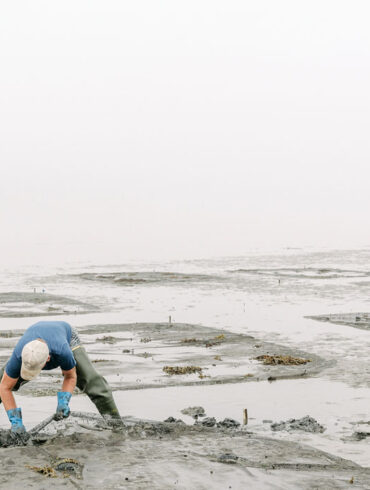 As traditional fisheries stare down climate-induced disaster, aquaculture could be Maine's next great industry. So how come more fishermen aren't ready to start seafarming?
Each month, Down East editors select our favorite response to "Where in Maine?" Here is our favorite letter from March.