Musher Ashley Patterson says the Can-Am Crown is the most physically and mentally challenging dog sled race in the East.
Much of Maine goes into hibernation in winter. Indeed, in some parts of the state, entire villages become virtual ghost towns. Not Fort Kent.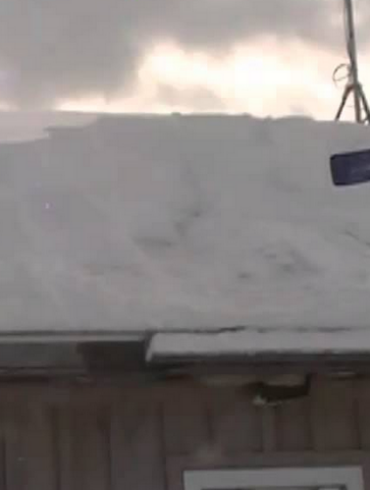 Roland Charette invented a rake that loosens and lifts snow from your roof - a necessity if you spend your winters in Fort Kent.