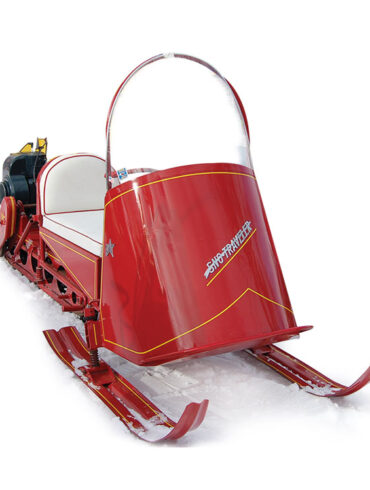 A retro sled is a thing of beauty, and winter isn't over until a couple dozen take to the track at Aroostook County's Mega Meltdown vintage sled race.
Another year, another crop of more than 2,600 amazing photos submitted to our annual photo contest. We winnowed the submissions down to a batch of semi-finalists in three categories: wildlife, landscape, and lifestyle. From there, the judges settled on their faves. See the winners!
The co-founder of Maine Grains grinds out a niche — and revives a local tradition — at her Skowhegan gristmill.