12 oh-so-Maine towns just might have what you're looking for in your next home base, why Maine is *the* place for travel in 2020, and more.
We teamed up with Expedia.com for a look at some of our favorite and most storied seaside inns, from quaint bungalows to soaring chateaus.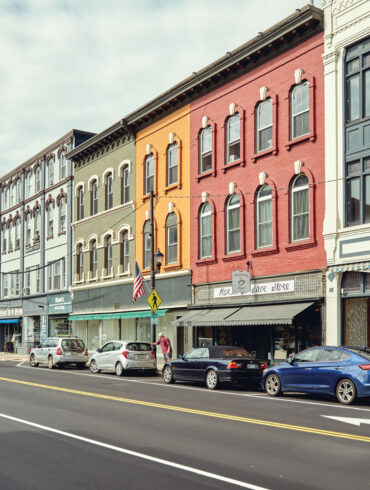 From coastal villages to mountain hamlets to the state capital. Can you picture yourself in one of these 12 Maine towns?
Another year, another crop of more than 2,600 amazing photos submitted to our annual photo contest. We winnowed the submissions down to a batch of semi-finalists in three categories: wildlife, landscape, and lifestyle. From there, the judges settled on their faves. See the winners!
A longtime champion of local artisans and makers, Martha Stewart reveals her top product picks from around the state.