12 oh-so-Maine towns just might have what you're looking for in your next home base, why Maine is *the* place for travel in 2020, and more.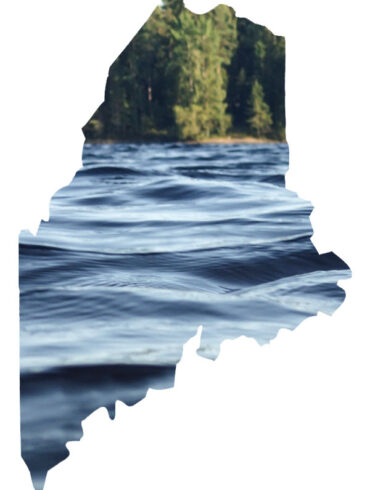 From musical performances to read-alouds to free food for hospital workers, Mainers are finding ways to help one another feel a little less isolated in the era of social distancing.
From coastal villages to mountain hamlets to the state capital. Can you picture yourself in one of these 12 Maine towns?
After five years of running our annual reader photo contest, we can say one thing for sure: Down East readers know how to capture Maine's magic in every season. See this year's winning shots!