The winners of our 5th Annual Reader Photo Contest, a look at that iconic fish house in Cape Porpoise (you know the one), and more.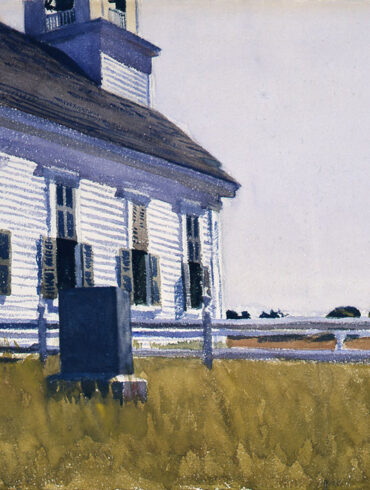 American master Edward Hopper painted a number of recognizable Maine landmark — here are four works whose subjects you can visit today.
From art trails to the Zephyr Ledges, we've put together a guide (with a little help from our islander friends) that's as freewheeling and eclectic as the islands themselves.