Oh, you thought this was the off-season? With incredible (and affordable) winter weekend getaways in every corner of the state, Maine doesn't hibernate — and neither should you.
Even Vacationland still hides pockets of undiscovered country. We're spilling the beans on 10 super-scenic locales you've probably never visited — but should.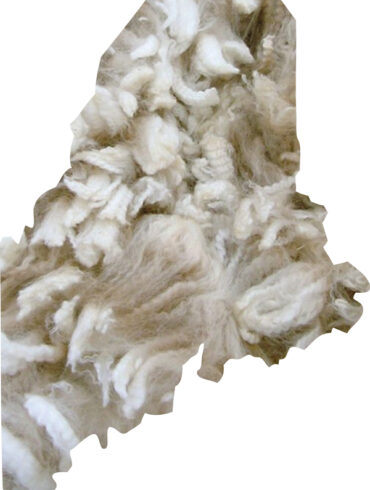 Virtual alpaca-farm tours in the era of social distancing, UMaine students preparing for liftoff, and more.