A retro sled is a thing of beauty, and winter isn't over until a couple dozen take to the track at Aroostook County's Mega Meltdown vintage sled race.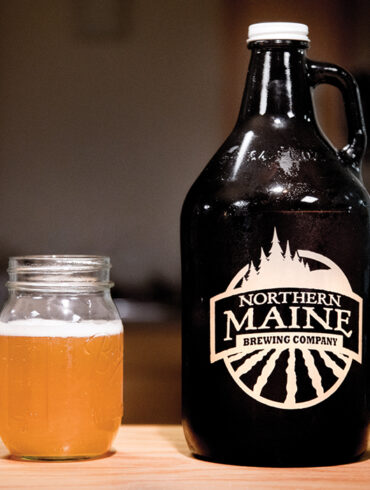 Northern Lite has an alluringly hazy amber complexion and a fortifyingly grainy, earthy flavor — a refreshing bridge between micro and macro brewing styles.
After popping it and slathering it with butter, aimlessly wandering through it is our third favorite thing to do with corn. Check out a few of our favorite fall mazes.
How a quasi-war with Canada made our state what it is today — and helped secure a lasting peace at the border.