A look back at 200 years of life in Maine, centenarians from across the state reflect on the Maine that was, and more.
Another year, another crop of more than 2,600 amazing photos submitted to our annual photo contest. We winnowed the submissions down to a batch of semi-finalists in three categories: wildlife, landscape, and lifestyle. From there, the judges settled on their faves. See the winners!
Let go of your (totally rational) fear of balloons and appreciate L-A from above at the Great Falls Balloon Festival.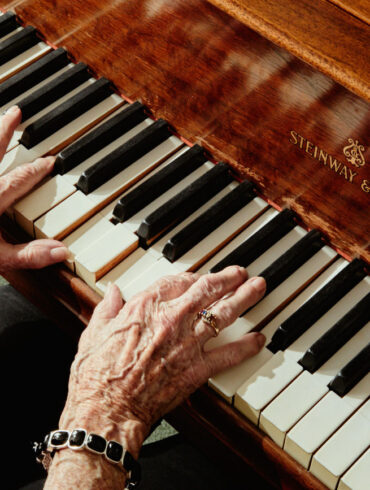 To launch our yearlong celebration of 200 years of Maine statehood, we teamed up with Maine Public to hear from a few Mainers who can reflect upon half of that time.
Each year, aspiring artisans flock to Thos. Moser's Auburn workshop to learn woodworking in the style of the celebrated Maine brand.