We teamed up with our friends at Outside magazine to bring you the very best of a New England summer spent outdoors. Time to plan that hike, pack that picnic, map your lobster-roll road trip, and more.
This package was produced in 2020.
THE COAST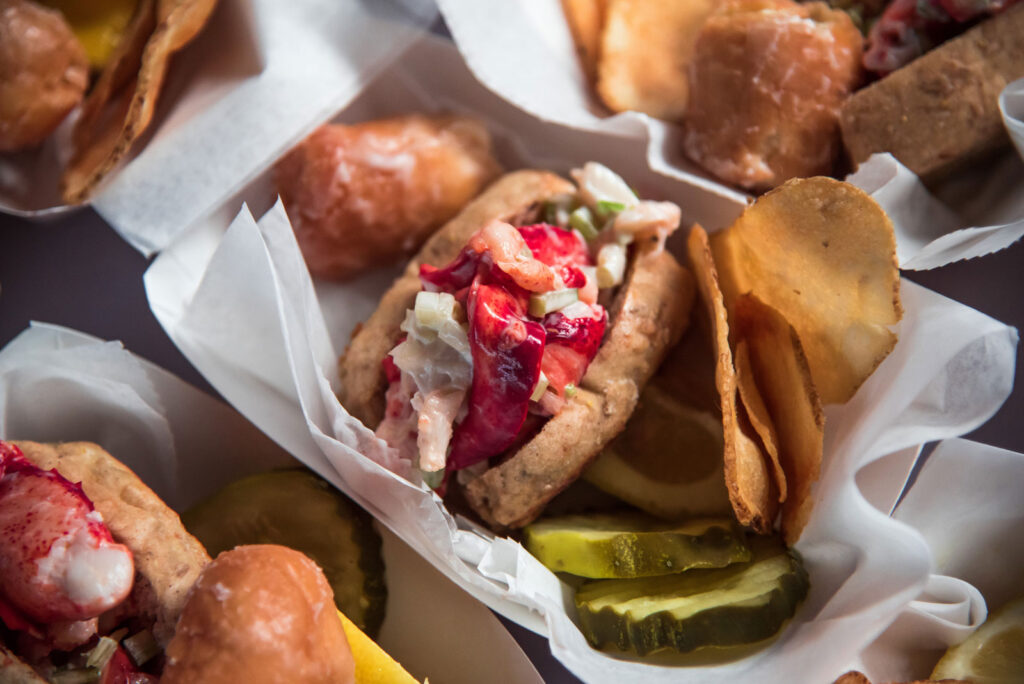 Nine of our favorite spots to enjoy the state's quintessential treat — and our favorite places to explore nearby.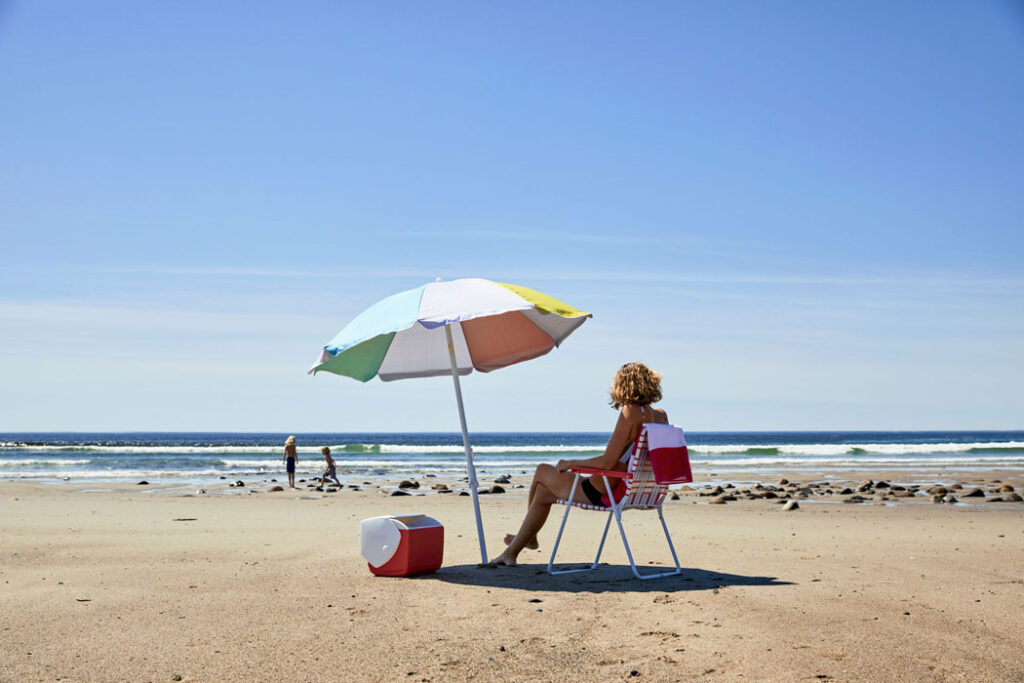 Maine's southern coast offers the American summer vacation at its beach-blanket best. Grab a towel and come with us.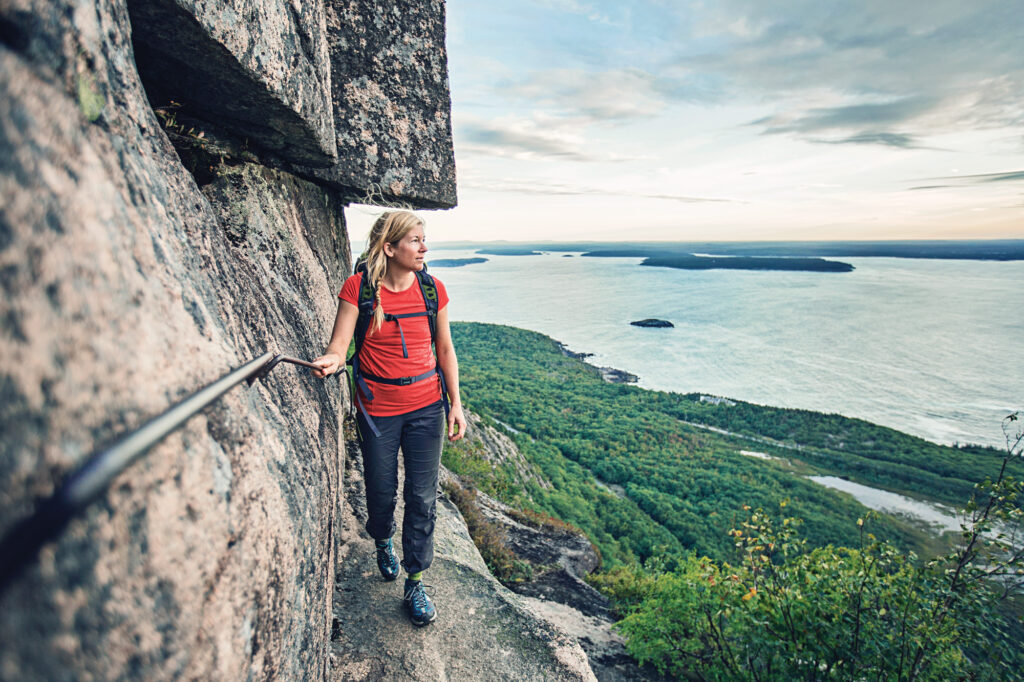 From town to trail, here's how to avoid the crowds, find the park's secret gems, and make your Acadia adventure unforgettable.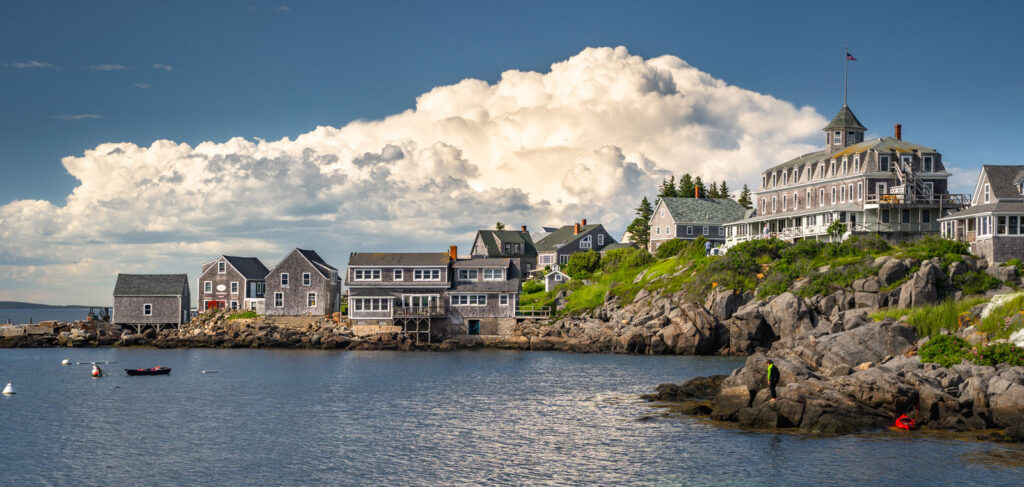 Ferries, mailboats, and tour operators can get you out to some of our favorite islands in Maine — plus a couple of others nearby.
THE MOUNTAINS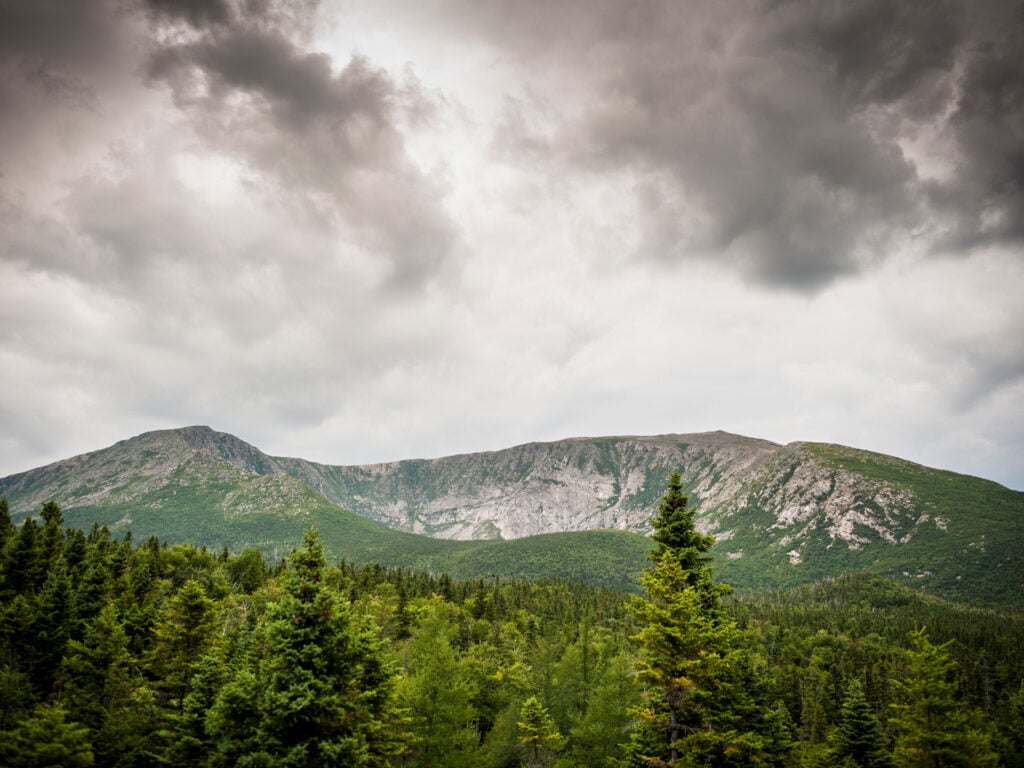 Maine's north country is a vast and varied wilderness playground. We'll give you the lay of the land.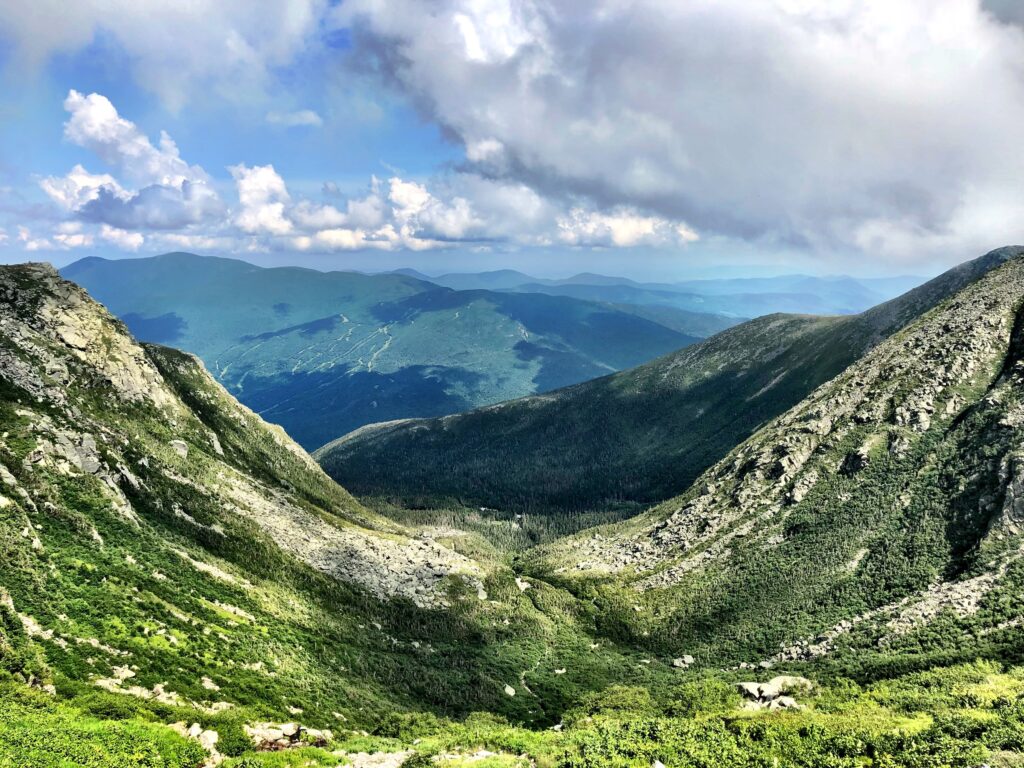 Head to Maine, New Hampshire, or Vermont: New England's two dominant ranges offer plenty to explore.
THE LOWDOWN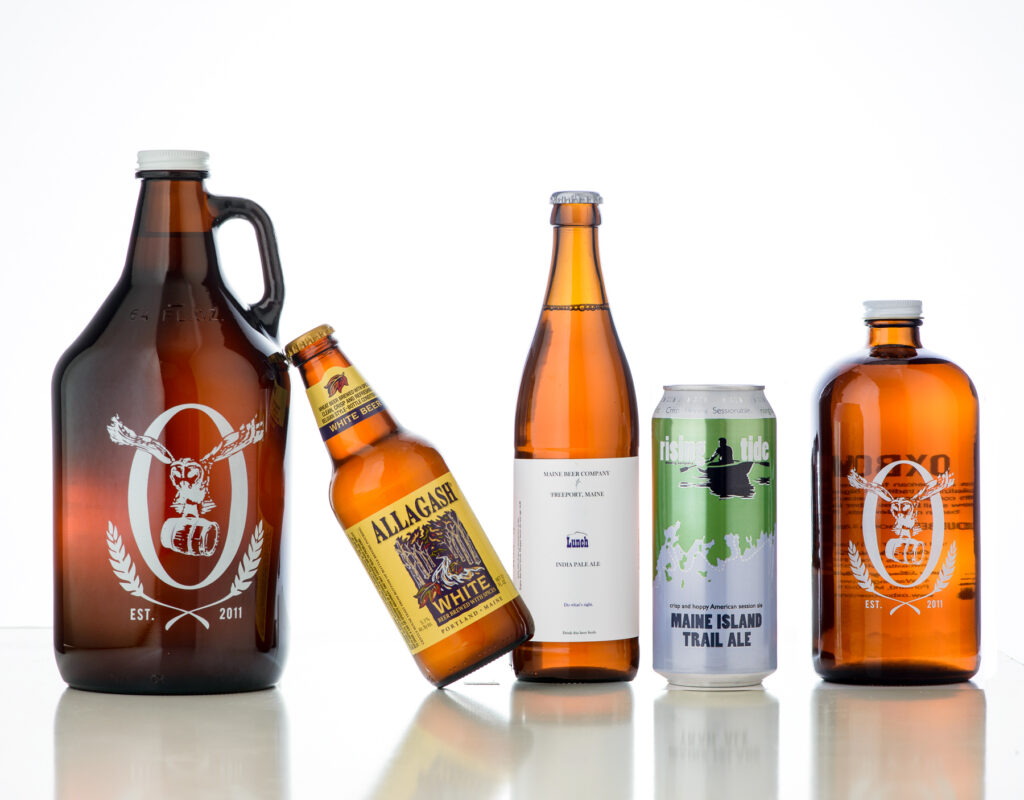 An essential 12-pack from two well-hydrated workforces.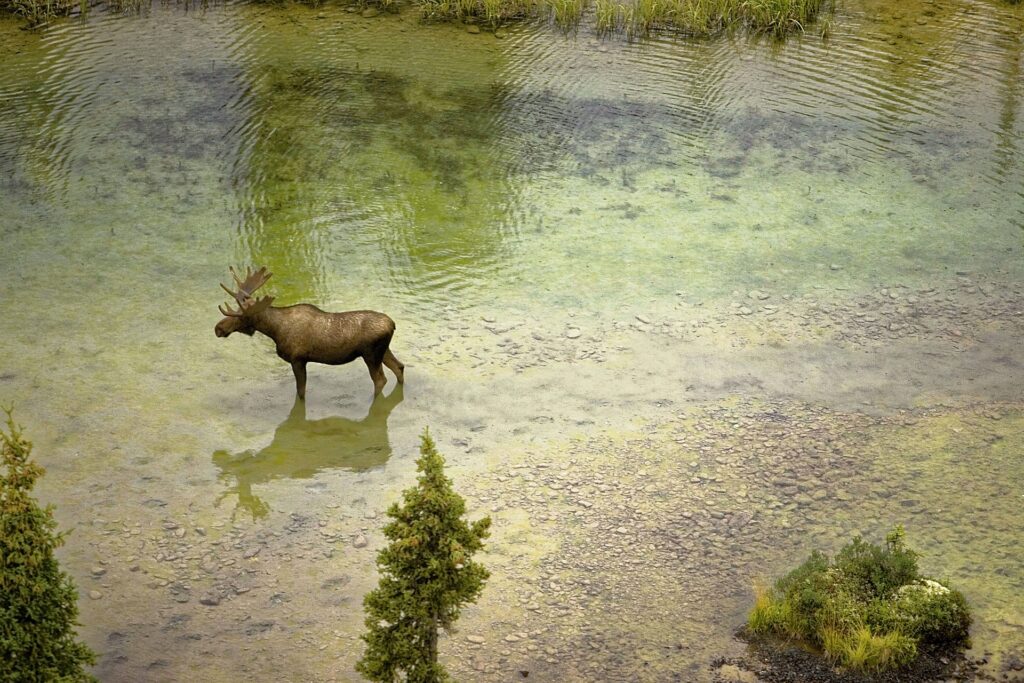 Our favorite spots to peep New England's most charismatic megafauna — and get in some outdoor adventure while we're at it.
Our 12 favorite Maine swimming holes are little heralded and sparsely visited, sylvan spots along quiet trails where locals gather when the mercury rises.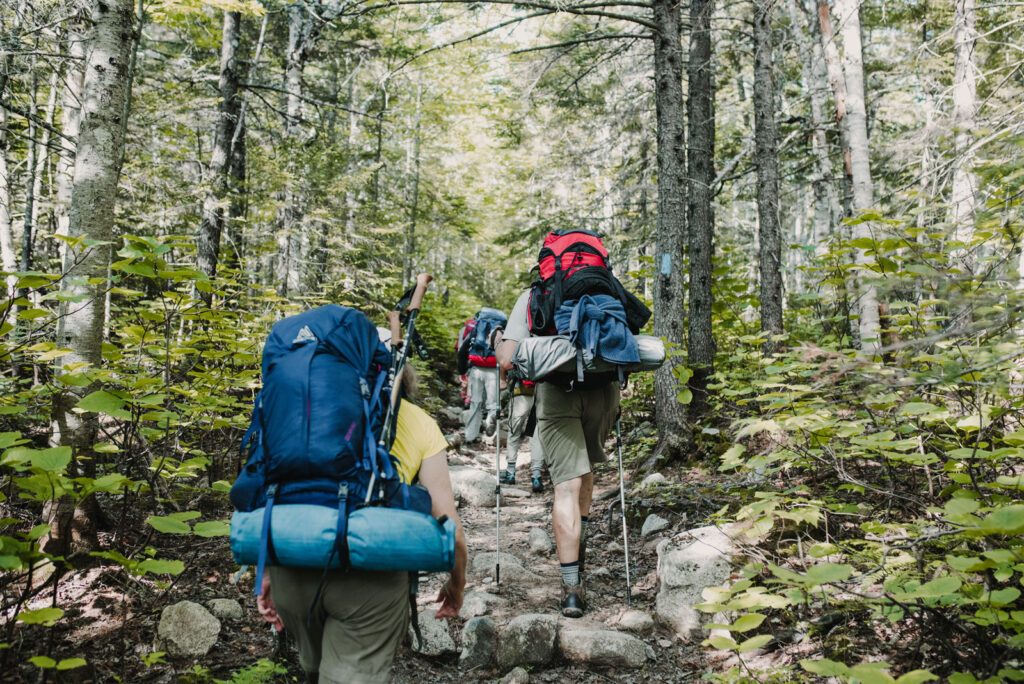 In Maine and beyond, you'll find many of the nation's oldest and most interesting gear shops — and some of its younger and most innovative.
---
Be sure to head over to Outside, where the Outside team has their own unique mix of stories, with some extra attention to New Hampshire, Vermont, and the rest of New England's gems.