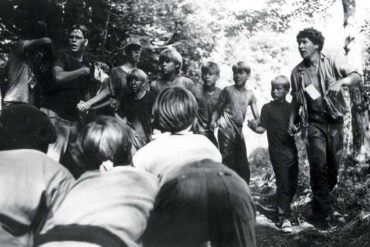 For one hundred summers, Pine Island Camp has engaged in a complex battle of deception and strategy.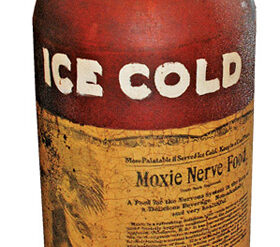 It's no longer regarded as a cure-all, but the curious-tasting soft drink does seem to be a prescription for happiness.
Portland's Nathaniel Gordon was the only person in the United States to...
Distilling liquor is a hot hobby for these Mainers, and not just...