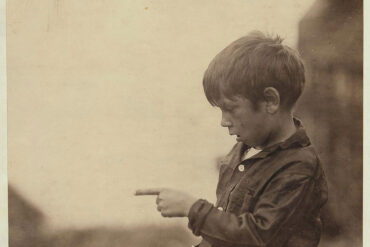 Photographer Lewis Hine made two trips to Maine at the beginning of the twentieth century to expose the reality of child labor. See a slideshow of his Maine work.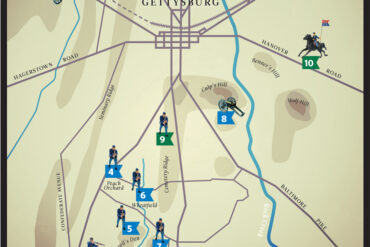 One hundred and fifty years ago, the United States was saved at the Battle of Gettysburg by Maine soldiers.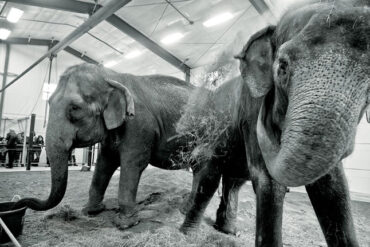 Maine and the world's largest land mammal seem an unlikely pair, but the two share a long, curious history.
How the true story of three lives lost at sea in December 1956 became Maine's most famous short story.
The War of 1812 was especially cruel to the state of Maine, but some found opportunity and wealth amid the chaos.
A guide to the forts and batteries that saw action in the War of 1812 across Maine.