Trent and Colleen Schriefer craft highly precise wooden training swords at their North Berwick studio.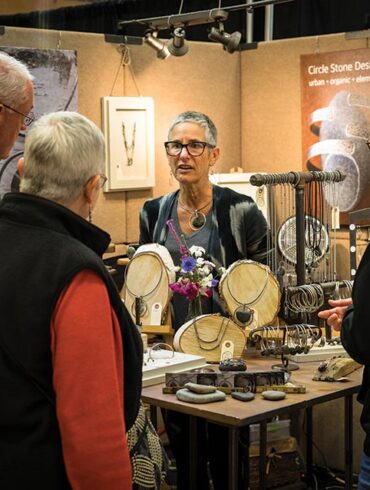 After merging with the Maine Crafts Association, the guild's three much-loved fine-craft shows make their return this summer.
The Maine Historical Society's newly digitized collection of historic clothing can tell us a lot about attitudes of the past.