From meditations on art, community, and gentrification to profiles of lawmen and woodswomen, our most read stories of 2017.
[A]ny old eye-catching link can capture an idle click and a passing glance — we wanted to know what stories you really dove into this year. So we made two lists: the most-viewed stories of the year and the stories that kept readers lingering longest on the page, then we pulled the top 10 stories to appear on both lists. The result? A vivid and varied portrait of Maine in 2017. Thanks for making
Down East
a part of your reading life this year.
By Kathryn Miles
Photographed by Michael D. Wilson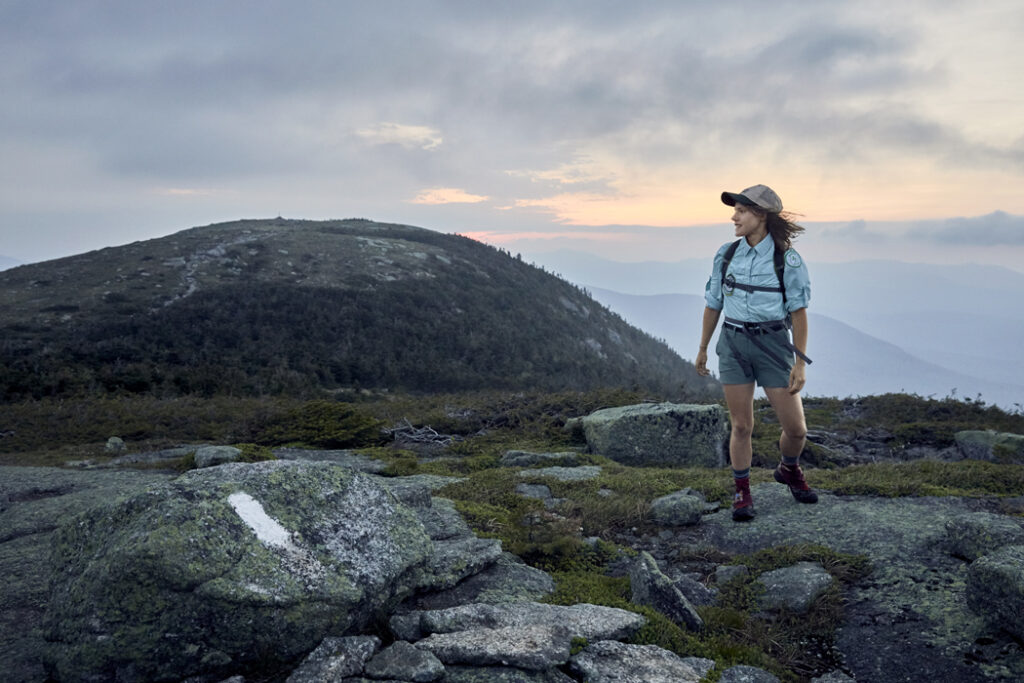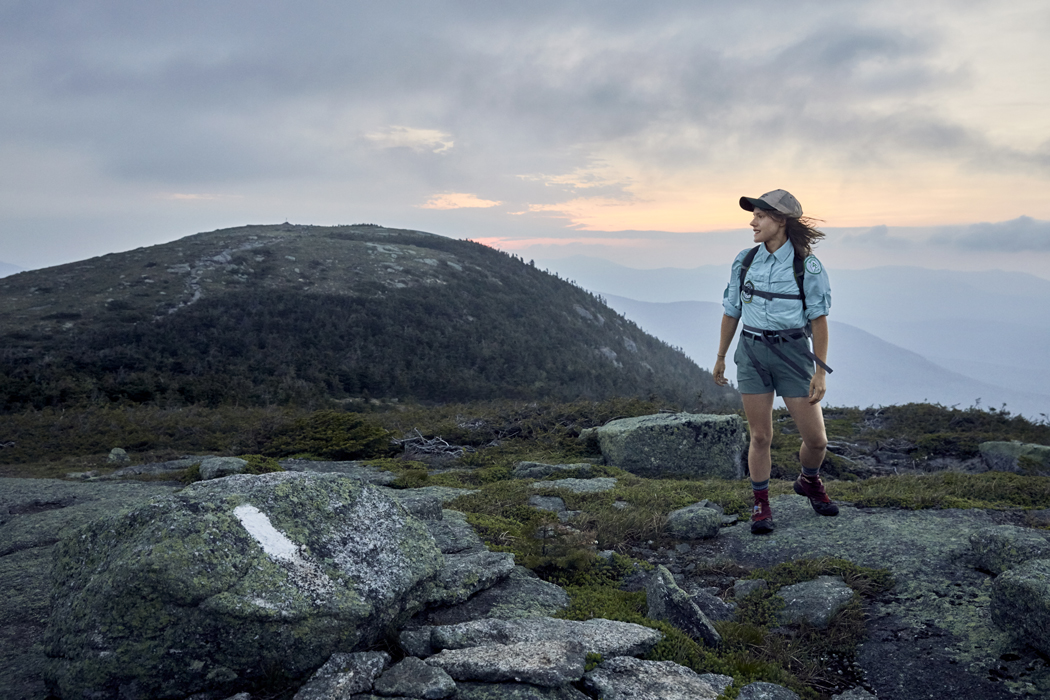 "As a ridgerunner, she's often on the trail for five days at a stretch — even longer when the volume of hikers is especially high. She'll summit 4,116-foot Saddleback, Maine's seventh-highest peak, countless times before her stint is up in October. These, Jofery explains, are just some of the perks."
By Christina Baker Kline
"The painting was scorned as 'dorm-room art.' For decades, Wyeth was the art world's equivalent of a wedge issue. In his obituary for Wyeth in The New York Times, art critic Michael Kimmelman called him 'a virtual Rorschach test for American culture during the better part of the last century.' I've spent hours in front of Christina's World in that crowded hallway at MoMA, listening to the enthused, perturbed, intrigued, dismissive, passionate comments of passersby from all over the globe."
By Carrie Braman
Photographed by Chris Bennett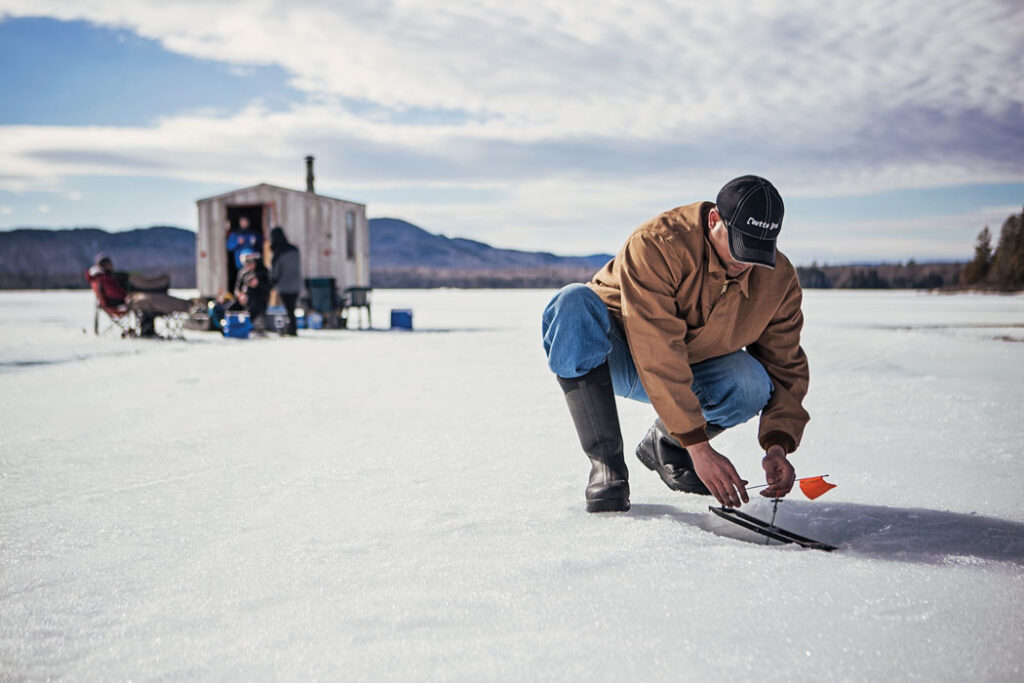 "This is moose country. It's hard not to see at least one antlered beast on a trip through this part of western Maine, whether roadside or deep in the woods, and though there's majesty in their bearing, a midwinter sighting is also a reminder of how harsh the conditions here are, even for Jackman's natural inhabitants."
"Baby-boomer hoteliers — long the driving force behind the state's inns, B&Bs, sporting camps, and other accommodations — are handing over the keys, and a new crop of hosts are bringing with them fresh aesthetics, new investment, and novel ideas about what it means to be a guest of the house."
By Joe Ricchio and the Down East staff
"Want a burger with locally raised beef on a house-baked brioche bun with LTO plucked from the garden out back? You'll find bushels full. Craving the same melty-cheese slider your grandparents once ordered at a Route 1 drive-in? Pull up and flip on your headlights. Daydreaming about a perfectly charbroiled patty with a big old lobster claw on top? Oh, finest kind, bub, finest kind."
By Charlotte Wilder
"David Driskell dreams about Maine. He's been all over the world in his 85 years, but Maine is the only place that presents itself while he sleeps. In these dreams, he's standing by the brook, the one that winds through the garden behind his house in Falmouth."
By Virginia M. Wright
Photographed by Greta Rybus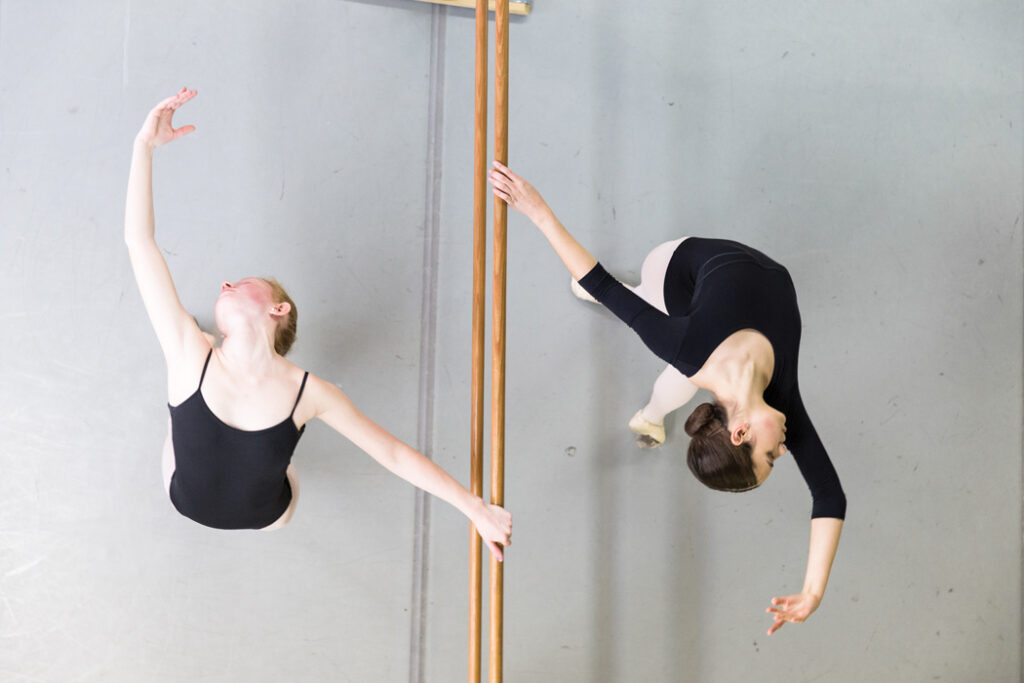 "Lately, the people of Pittsfield have been practicing kindness. Not that they weren't nice to each other before. It's just that now they're doing kind things with intention."
By Ron Currie
"These days, there are a lot more slick, urbane types, with hundred-dollar haircuts and clothes that appear to have been worn just the once. And the appearance of poverty, where it exists, is likely to be of the cultivated, trustafarian variety, assumed by people who spend an awful lot of money to make it appear they have none."
By Mira Ptacin
Photographed by Greta Rybus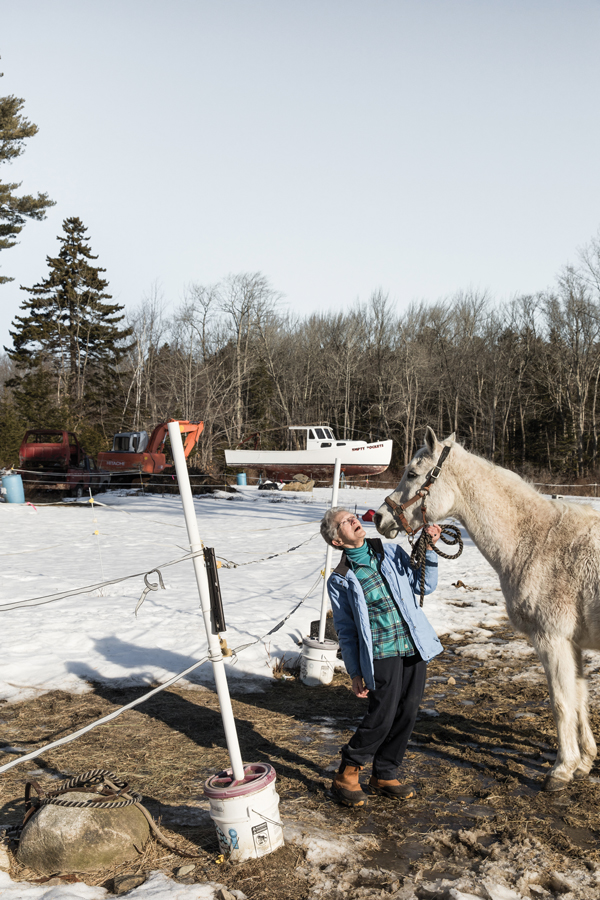 "Staring down my sixth winter with equal parts anticipation and anxiety, I decided to ask a few of my neighbors about our love-hate relationship with solitude, about whether they, like me, feel the strongest sense of community when we're all alone out here, shoveling our walkways and small-talking on the ferry and trying not to get on one another's nerves."
By Jesse Ellison
Photographed by Molly Haley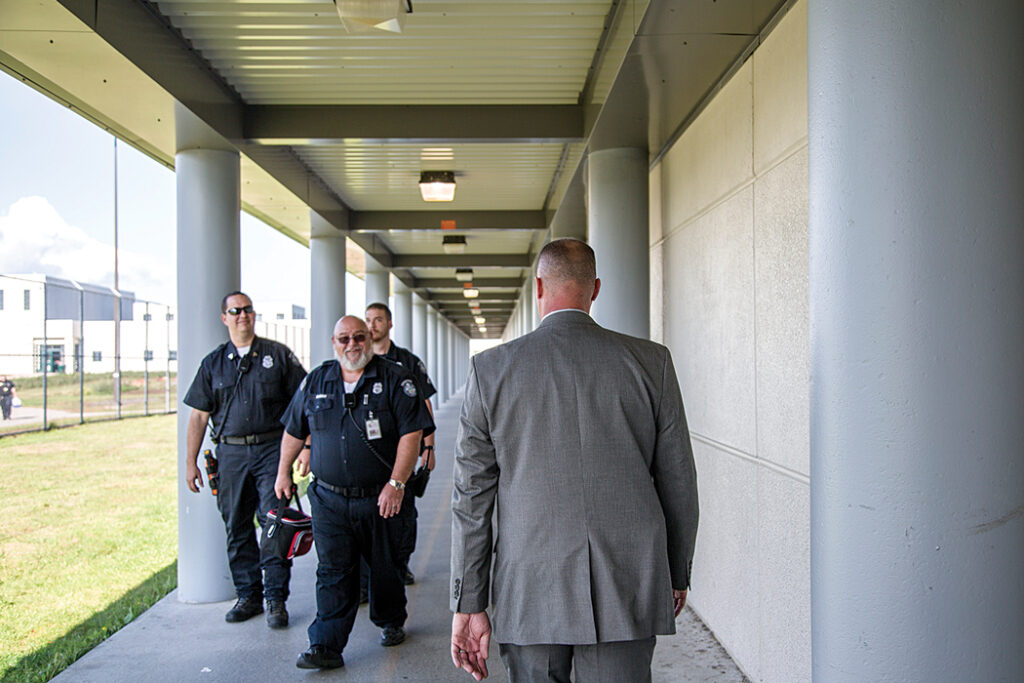 "Randall Liberty's role as warden at the Maine State Prison almost seems fated. He was 7 years old when he first set foot in the prison, then an aging brick fortress on Main Street in Thomaston. He was there to see his father, who was doing time for burglary."
Happy new year from all of us at Down East.
---