Two thumbs way up! Ken Eisen is the man behind the 100-film slate — and A-list special guests — at the Maine International Film Festival. (Just don't tell him you like superhero movies.)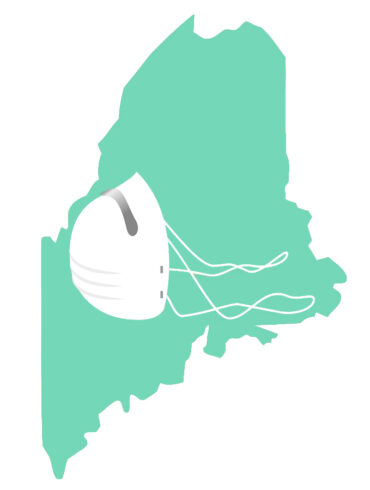 Camden reinstalled its iconic holiday star, Maine students developed an emergency ventilator, first responders salute health-care workers.
12 oh-so-Maine towns just might have what you're looking for in your next home base, why Maine is *the* place for travel in 2020, and more.