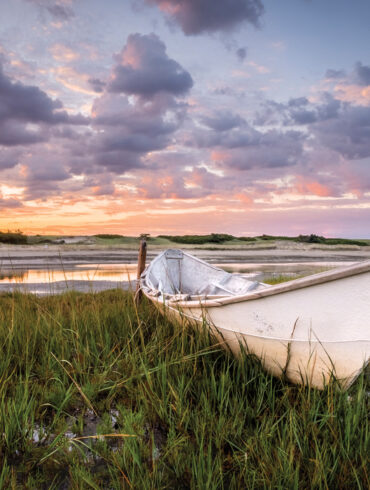 Once again, we asked this year for you to send us the photos that best represent your personal vision of Maine — and, man, did you ever respond.
Pine Point Grille's menu doesn't overreach, with dishes like pappardelle, pizzas, and a standout roasted brussels sprouts app.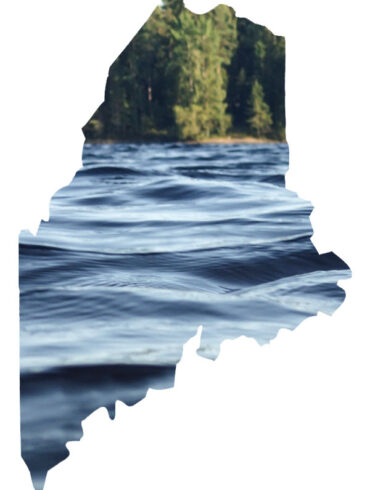 From musical performances to read-alouds to free food for hospital workers, Mainers are finding ways to help one another feel a little less isolated in the era of social distancing.
Maine's southern coast offers the American summer vacation at its beach-blanket best. Grab a towel and come with us.
A longtime champion of local artisans and makers, Martha Stewart reveals her top product picks from around the state.
Donn Fendler was 12 years old in July 1939, when a storm separated him from his group on top of Mount Katahdin. After Donn's recent passing, we asked John Thurlow to share his memories of his friend.