To launch our yearlong celebration of 200 years of Maine statehood, we teamed up with Maine Public to hear from a few Mainers who can reflect upon half of that time.
There are plenty of fresh faces on the Maine hospitality scene these days — and they're running some of our favorite destination inns, lodges, boutique hotels, and more.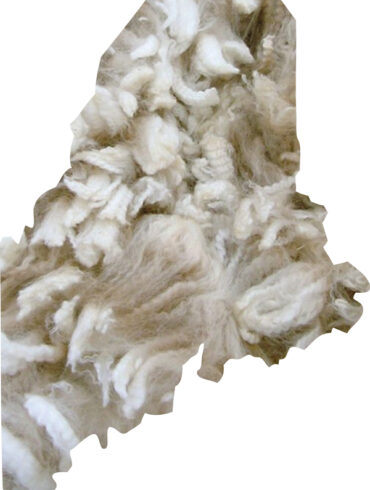 Virtual alpaca-farm tours in the era of social distancing, UMaine students preparing for liftoff, and more.
Winter ain't here yet! Pick the right last-gasp weekend getaway and you can still get out and play before the snow flies.
Once again, we asked this year for you to send us the photos that best represent your personal vision of Maine — and, man, did you ever respond.