Oh, you thought this was the off-season? With incredible (and affordable) winter weekend getaways in every corner of the state, Maine doesn't hibernate — and neither should you.
On a Newcastle back road, locals and visitors gather to celebrate summer, ceramics, and the world's greatest pop-up salad bar.
Each month, Down East editors select our favorite response to "Where in Maine?" Here is our favorite letter from May's photo of St. Andrew's Episcopal Church.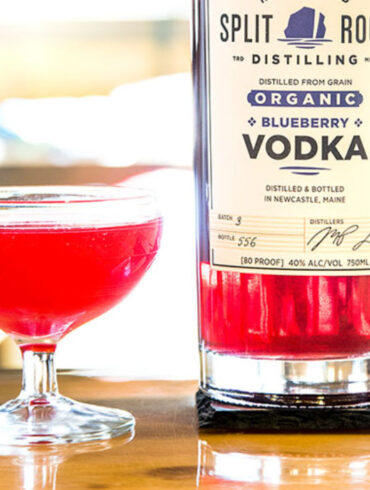 It's unnerving that most fruit-flavored vodkas are as clear as water. But the blueberry vodka at Split Rock Distilling is the color it ought to be.