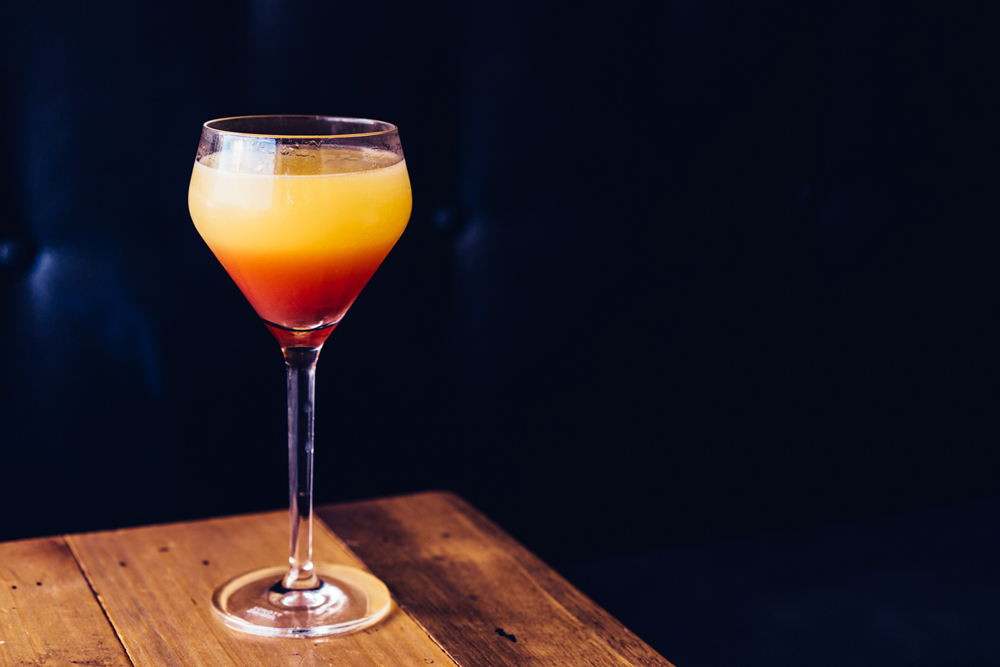 Sure, plenty of Maine pubs do drink discounts, but Portland is the state's undisputed capital of happy-hour variety, with watering holes for wine connoisseurs here, teetotalers there, and beer nerds right around the corner. And with the lion's share concentrated in the Old Port and East End, thirsty bargain hunters don't have to walk far to hit a handful of our favorites.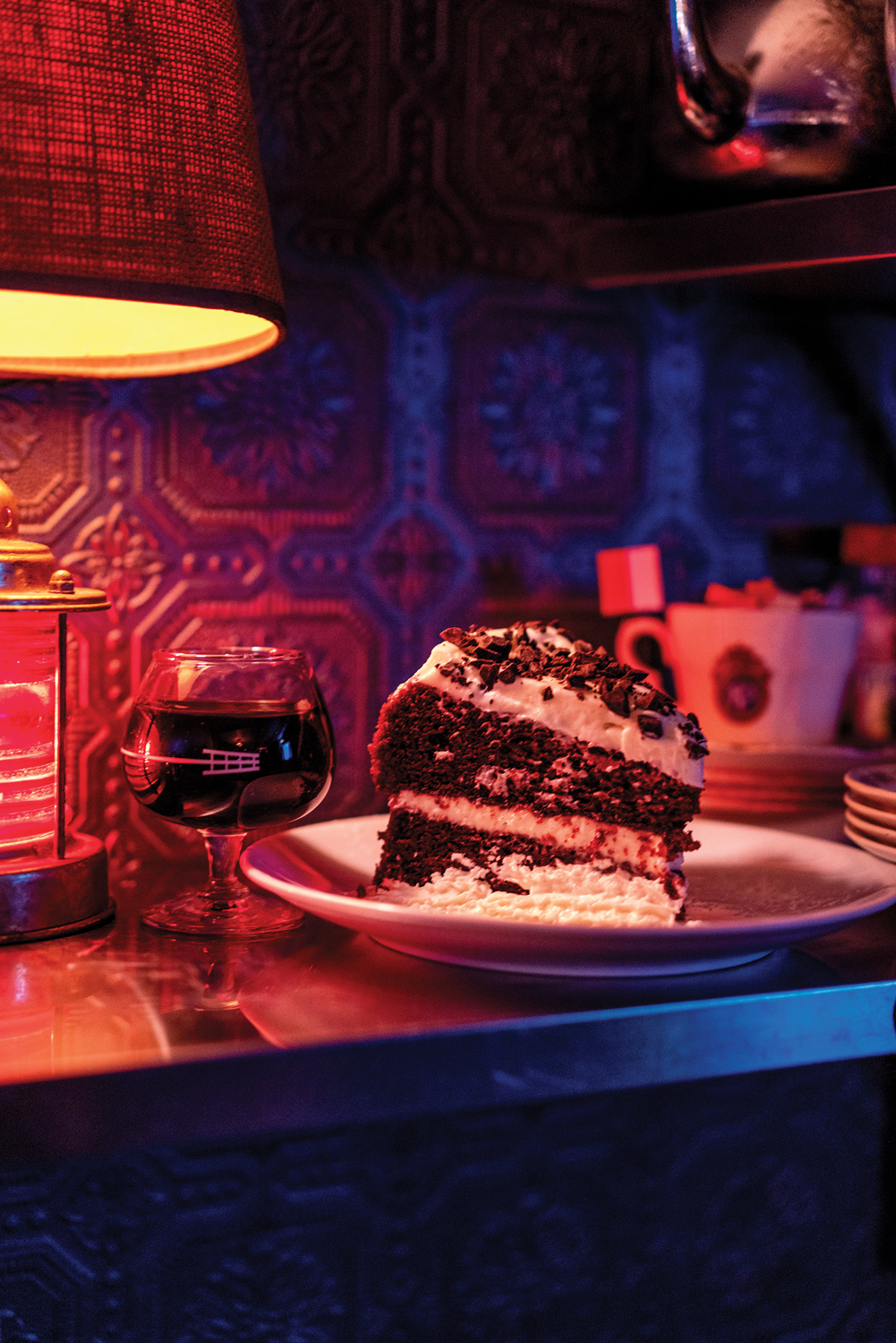 For Sweet Tooths
Where: Maps (64 Market St.; 207-272-9263)
When: Wednesday–Saturday, 4–7 p.m.
The basement bar decked out floor-to-ceiling with maps is a block removed from the hubbub of Exchange Street, with an easy-to-miss entrance wedged between a toy store and bookshop. The vinyl-spinning staff is happy to talk music or craft beer, which can be ordered by the pitcher for a very respectable $10 during happy hour. Individual drinks (the bar is beer-and-wine only) are a buck off. And then there are the towering cakes (sticky toffee, chocolate sea-salt caramel, among others). Having dessert before dinner? Lean into it with a happy-hour–price glass of port to wash down your slice.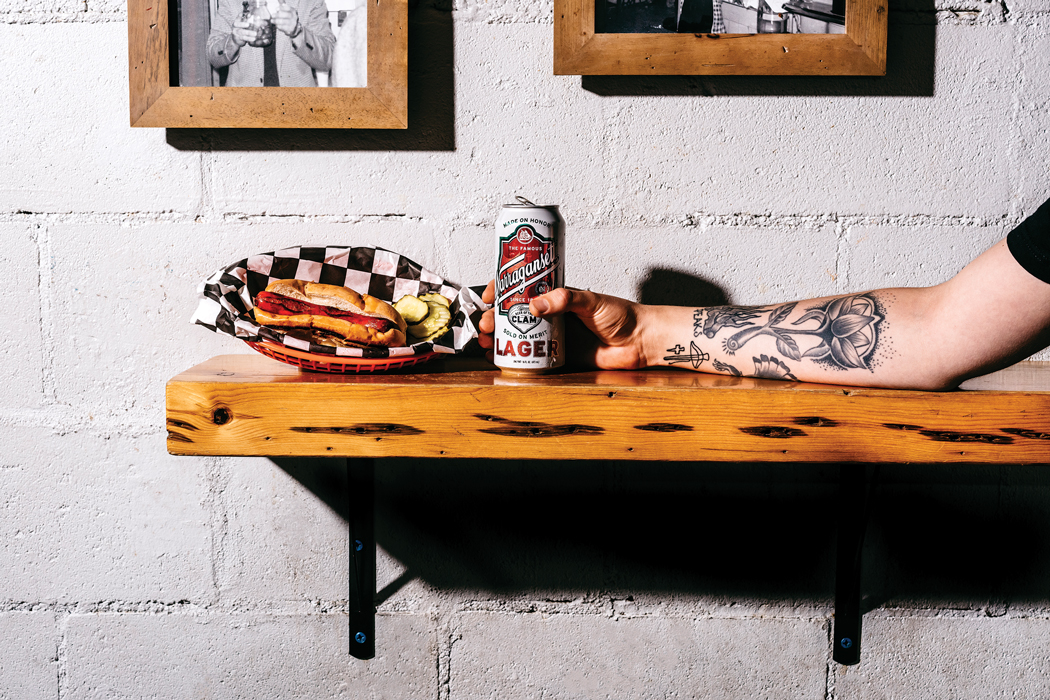 For Early Birds
Where: Tomaso's Canteen (18 Hampshire St.; 207-536-1285)
When: Weekdays, 11 a.m.–6 p.m.
A few year's ago, Tomaso's Canteen moved into what was Sangillo's Tavern, a notoriously divey dive bar in a low-slung building in the East End. Owners Sam and Tom Minervino named their new place for their great-granddad and spruced it up without sacrificing the snug, unpretentious vibe. Their happy hour is a daylong affair and one of the cheapest in the neighborhood, with wines, vodka cocktails, and beers all under $6. And while the place now has a great lineup of craft brews, you can still grab a red snapper and a 'gansett for a $5 post-work snack.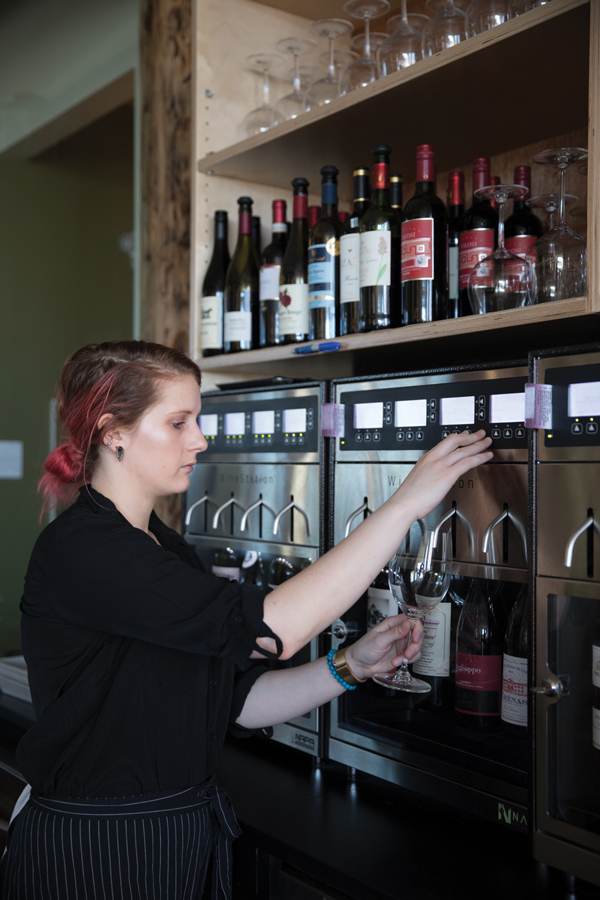 For Oenophiles
Where: Lio (3 Spring St.; 207-808-7133)
When: Wednesday–Sunday, 5–6 p.m.
Chef Cara Stadler's first two restaurants, Brunswick's Tao Yuan and Portland's BaoBao, showed off her knack for pan-Asian cooking. With Lio, Stadler went European, and she and front-of-house manager Morgan LaCroix assembled an impressive list of mostly continental vinos. During happy hour, a selection of those wines pours for $6 a glass from a nifty contraption: it pumps out the drink through a needle and pumps in an inert gas to prevent oxidation that'd otherwise spoil an opened bottle. Hence, Lio can offer some 30 wines by the glass without worrying about spoilage.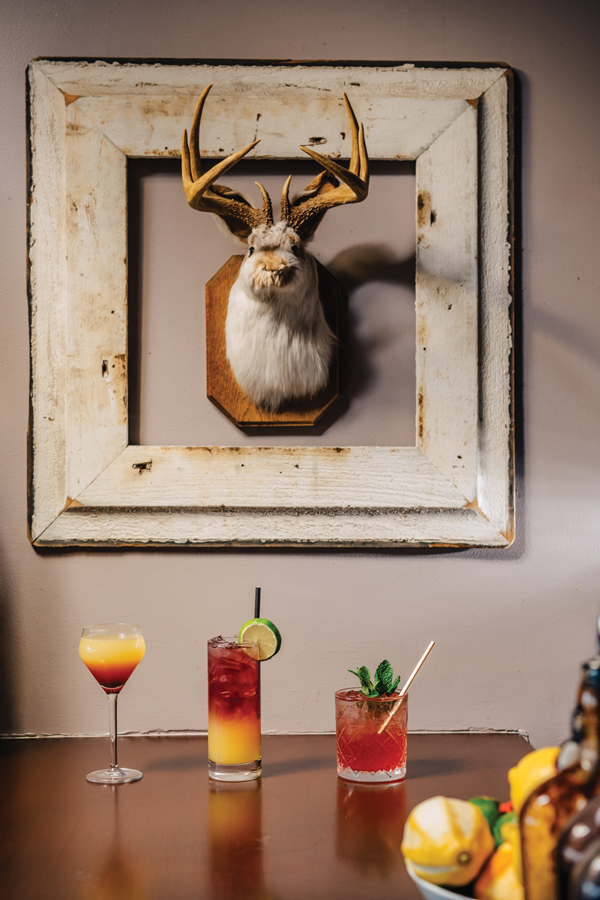 For Non-Drinkers
Where: East Ender (47 Middle St.; 207-879-7669)
When: Tuesday–Saturday, 3:30–6 p.m.
After-work drinks don't have to be boozy, and more and more bars are catering to folks who'd rather not imbibe (in the usual sense). At East Ender, bartenders mix up mocktails like the Fauxjito — house-made lime cordial, mint, and club soda — that are bracing even without liquor. Alas, no happy-hour discount on mocktails, but they're none-too-pricey at $6, while happy hour features regular cocktails for a buck more and wines for only $4.