In the 24 years that Scott and Karen Logan ran Blue Mermaid restaurant in Portsmouth, they watched as the New Hampshire city morphed from plucky and bohemian to staid and polished. Eventually, their building was swallowed in a sea of high-rise chain hotels. "More and more people who'd been regulars told us they just didn't want to come into Portsmouth anymore," Scott says, "that it was such a hassle with all the congestion." So, in March, the Logans packed up and moved Blue Mermaid to Kittery.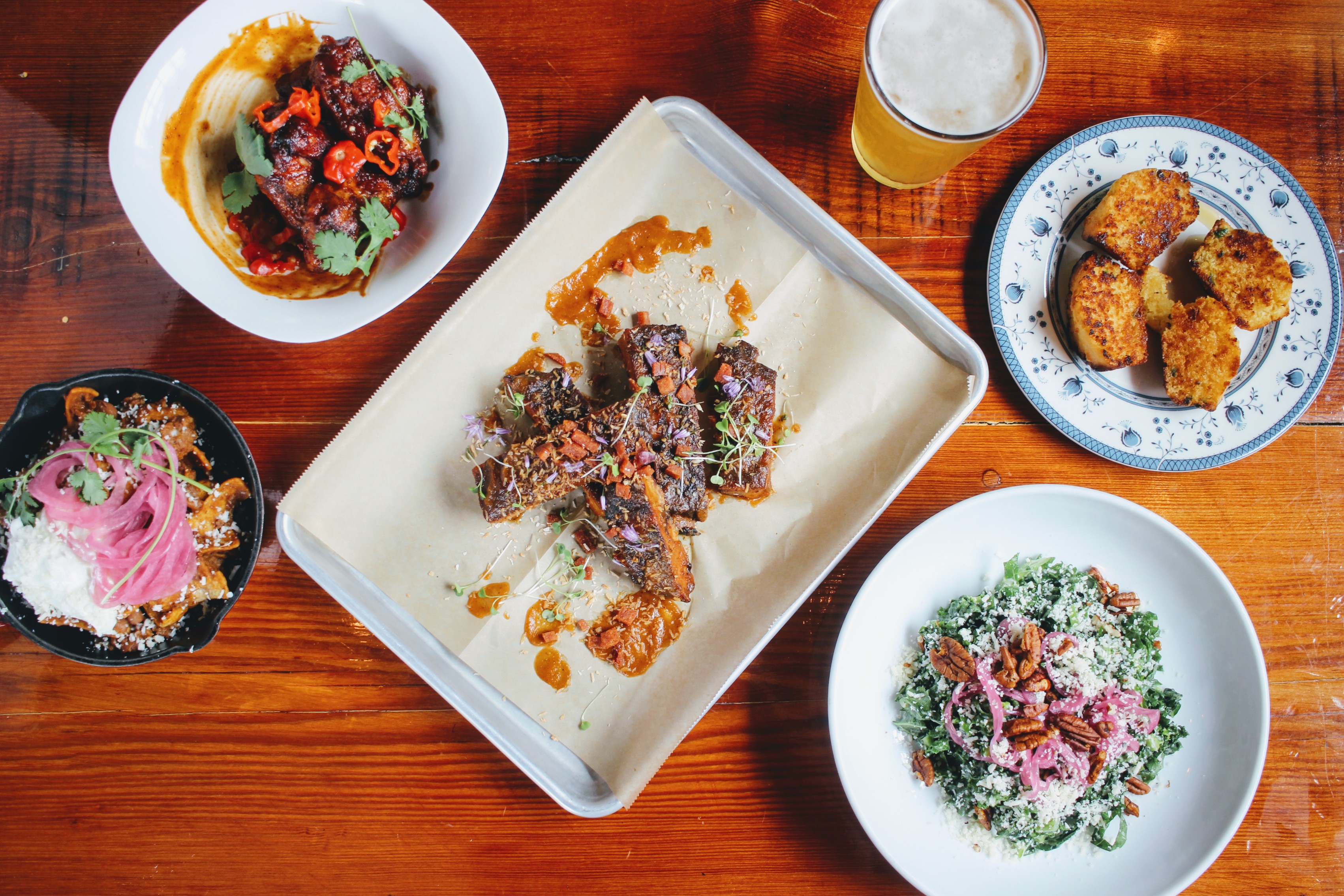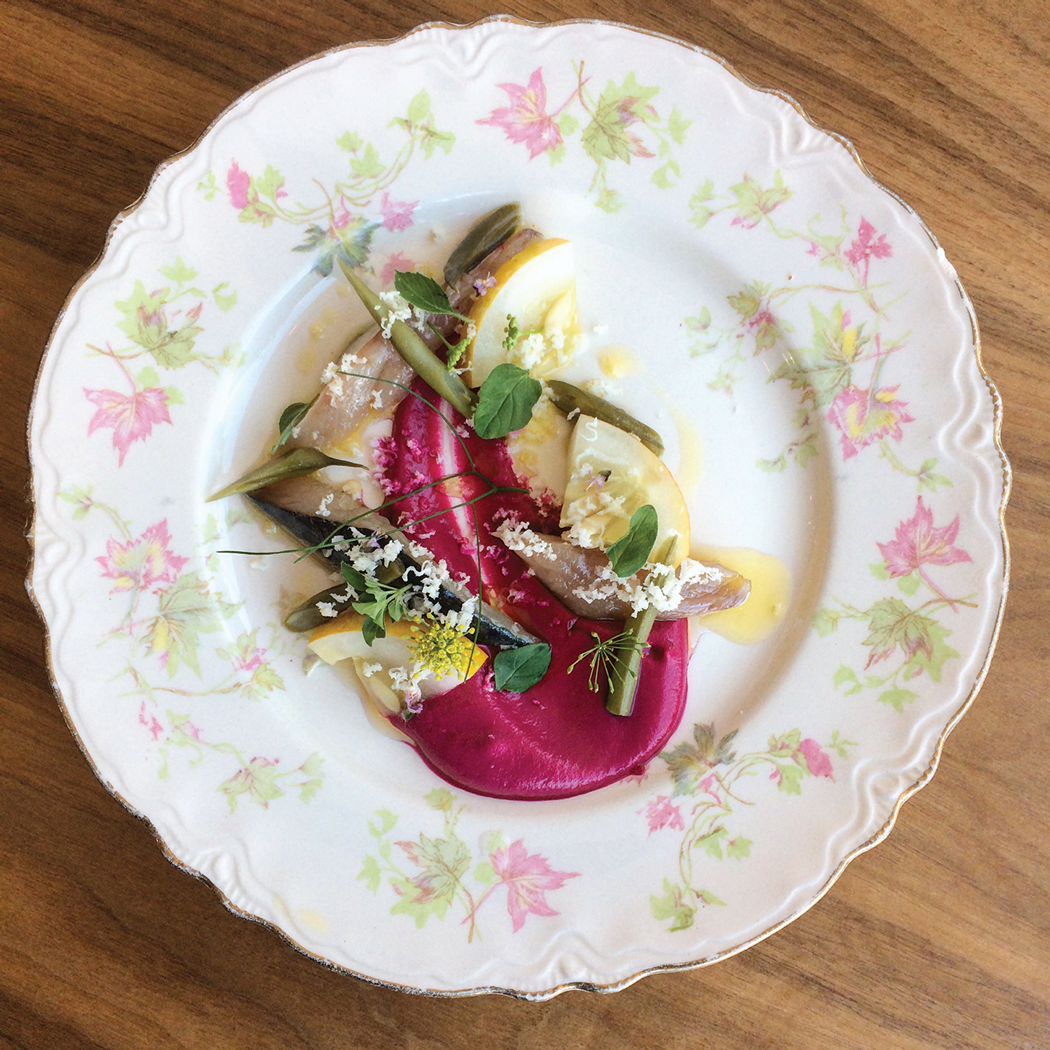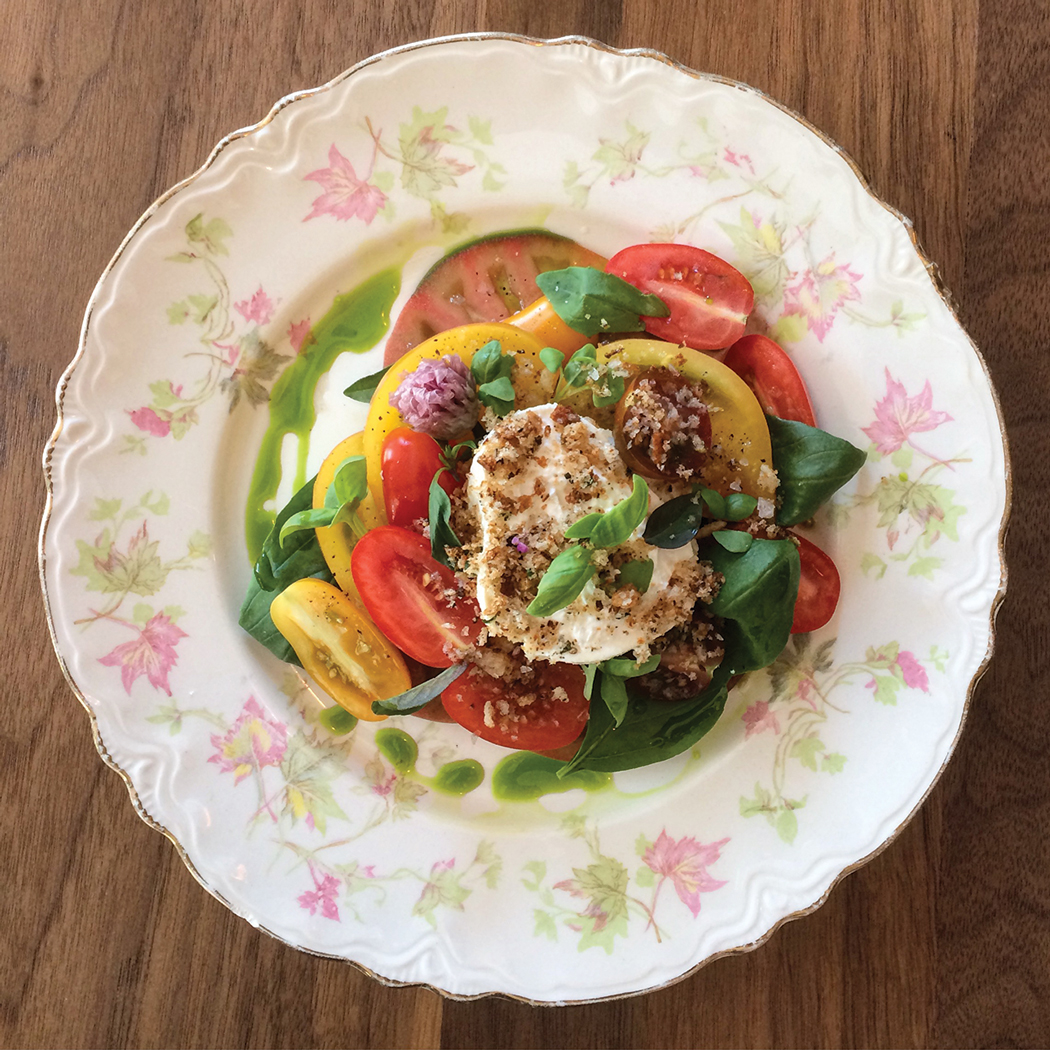 New eats around Kittery include pasta at Festina Lente and barbecue at Ore Nell's, both opened by restaurateurs with Portsmouth roots. Brewer Tod Mott, of Tributary Brewing, was an early Portsmouth defector.
---
They aren't the only culinarians to cross the Piscataqua River this past year. Jay McSharry, who's been building a small restaurant empire since 2000, owns half a dozen eateries in Portsmouth. Last spring, he opened his first Kittery joint, Ore Nell's Barbecue, on Badger's Island. Sam Ostrow has long worked in popular kitchens on both sides of the border but chose Kittery when it came to opening his own place, Festina Lente, dishing up rustic pastas. Two veterans of Portsmouth's fine-dining circuit, chefs Gaby Velez and Mark Segal, teamed up to start La Casita, a fast-casual establishment in Kittery serving rice-and-bean bowls and Cuban sandwiches. "Kittery is way laid-back," Velez says. "In Portsmouth, rents are outrageous and parking is crazy. It's really difficult to put a restaurant there now."
Tod Mott was an early Portsmouth-to-Kittery mover. After eight years as head brewer at Portsmouth Brewery, he started Kittery's Tributary Brewing in 2014. "Things were just starting to pick up," he says. "Now, the restaurant scene is awesome. A lot of people don't feel the need to go to Portsmouth anymore. It's too damn busy, and I hate to say it, but it's gotten a little hoity-toity."
Blue Mermaid's Scott and Karen Logan are happy in their new digs. "There's a community feel very similar to what Portsmouth had when we opened in '94," Scott says. "For us, it's recapturing that feeling." What about all those regulars who stopped venturing into Portsmouth? "We're seeing customers we haven't seen in years," he says.