Will Grunewald is a senior editor at Down East magazine.
The long pie pumpkin is an underappreciated Maine classic.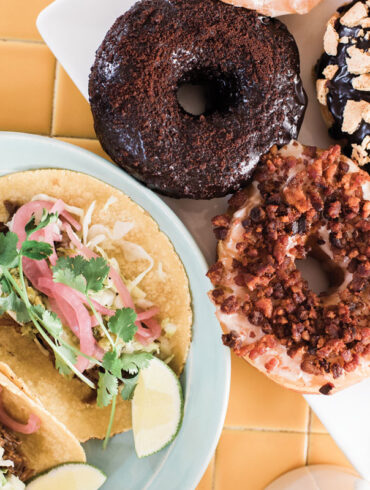 The Camden restaurant turns to round foods — doughnuts and tacos — to keep business rolling during the pandemic.
The forgotten novels of one of Maine's brightest literary stars are staging a comeback.
All around Maine, memorable outdoor dining dishes up a slice of summer.