Food & Drink
The best of Maine food and dining.
On Maine Maple Sunday, Elizabeth Peavey jets from sugarhouse to sugarhouse, sampling Maine's sweet and sticky treat.
It's no longer regarded as a cure-all, but the curious-tasting soft drink does seem to be a prescription for happiness.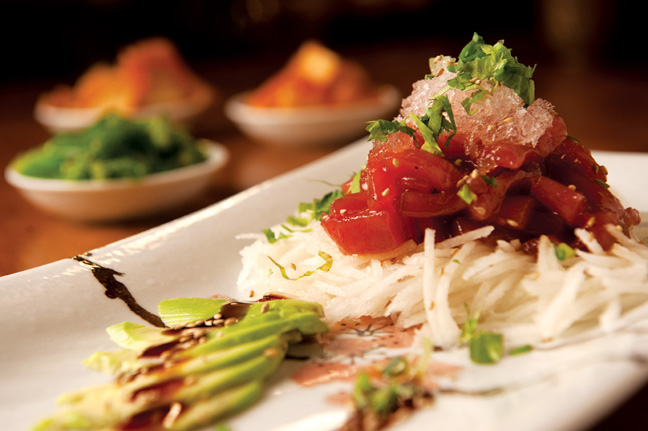 Authentic Korean food is faintly familiar and wonderfully foreign at this restaurant in Bethel. BY: MONICA WOOD Photography by Ted Axelrod When Pok Sun Lane was a girl in Korea,...
Distilling liquor is a hot hobby for these Mainers, and not just...