Food & Drink
The best of Maine food and dining.
On Maine Maple Sunday, Elizabeth Peavey jets from sugarhouse to sugarhouse, sampling Maine's sweet and sticky treat.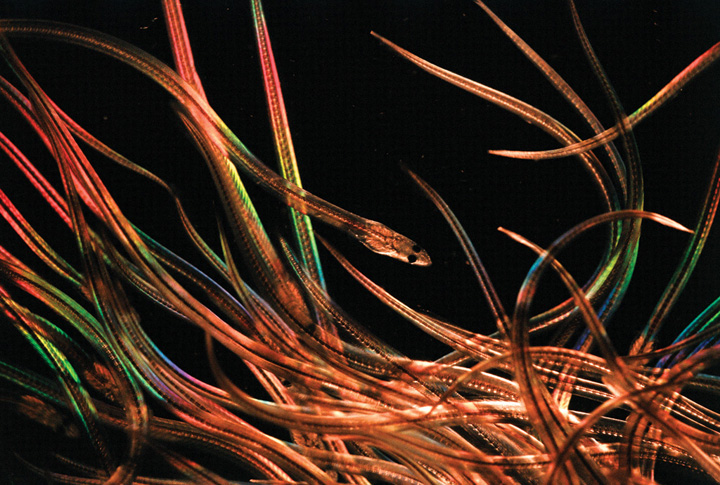 The mysterious fish faces a troubling future from overfishing to environmental factors. BY: SUSAN HAND SHETTERLY Photograph by Heather Perry Skip Zink has been a field biologist with the Maine...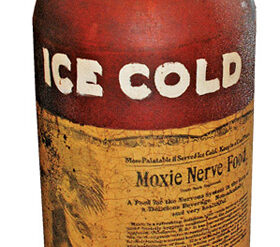 It's no longer regarded as a cure-all, but the curious-tasting soft drink does seem to be a prescription for happiness.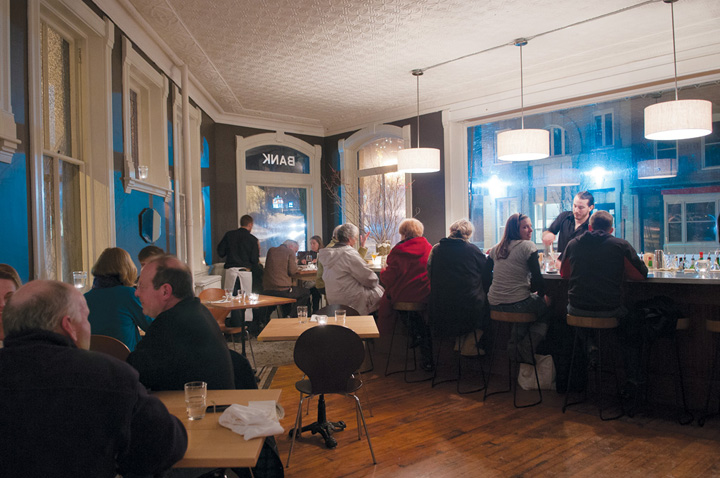 The Lost Kitchen brings an inventive use of fresh, local ingredients to Belfast's dining scene. BY: WILL BLEAKLEY PHOTOGRAPHY BY: JENNIFER SMITH-MAYO She may call her new fine-dining eatery The...
Distilling liquor is a hot hobby for these Mainers, and not just because it's trendy – it's also illegal. BY: AL DIAMON Photo credit: ©IStockPhoto.com/ManuelVelasco Down a long dirt road...