Contributing editor Rob Sneddon is the author of The Phantom Punch, the story behind the controversial 1965 bout between Cassius Clay and Sonny Liston in Lewiston.
An Oakfield company has developed a formula for building cost-effective, energy-efficient homes using northern white cedar. By Rob Sneddon /...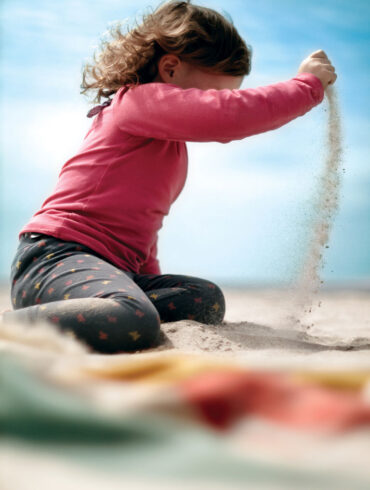 Thanks to high passions, 
vague laws, and muddled 
court decisions, sorting 
out where property 
owners' rights end and 
the public domain begins 
is no day at the beach.
By offering do-it-yourselfers a chance to build their own boards using locally grown wood, Grain Surfboards in York has carved a niche in the surfing industry.
To UMaine grad students, Big Night in Bridgton is a big deal.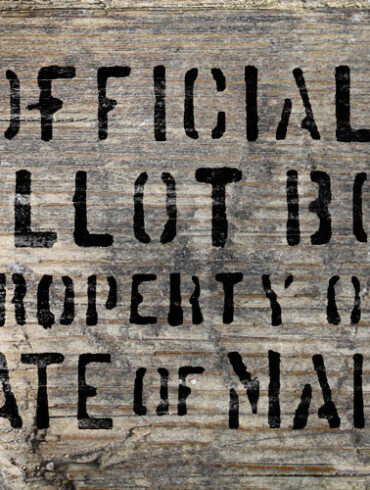 A way to open up the electoral process? A panacea for Maine's election ills? A shell game? Rob Sneddon explores Maine's likely next ballot initiative.
Pull up a couple of Adirondack chairs and find yourself among kindred campers at Libby's Oceanside in York Harbor.
A legal brief on the issues in Maine's recent beach disputes The Colonial Ordinance Adopted in the 1640s, retained by...