Jennifer Van Allen is the sponsored content editor at Down East.
How the City of Ships preserved so many of its historic treasures.
Find a quiet trail near you — and follow these 10 tips for staying healthy.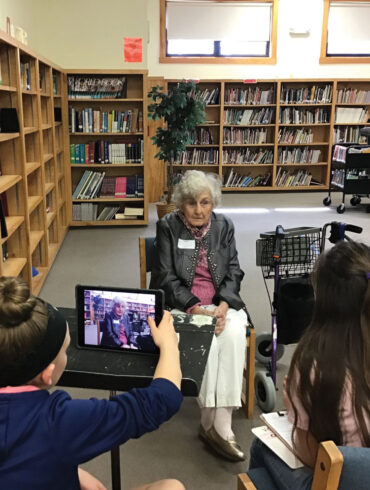 With help from AARP, Mainers are building the supports they need to thrive in their own communities for life.
We asked some of Maine's most seasoned boatmen (and women) about their most memorable moments from lives spent on the water.
For 46 years, Camp Susan Curtis has been giving the classic summer camp experience to disadvantaged youth in Maine.
Buoyed by beloved institutions and a legacy of preservation, downtown is seeing a wave of new activity.
We asked 10 art-world luminaries to share the under-the-radar places where they find great Maine art.