Portland's minor league baseball team is coming off its best win-loss record in the team's 22 years. The Sea Dogs won their Eastern League East Division in 2014, and Baseball America, the biweekly bible of baseball geekery, picked them from 120 teams as the Minor League Team of the Year. As we gear up for this season's first pitch, we toss out a few pieces of left-field Sea Dog trivia.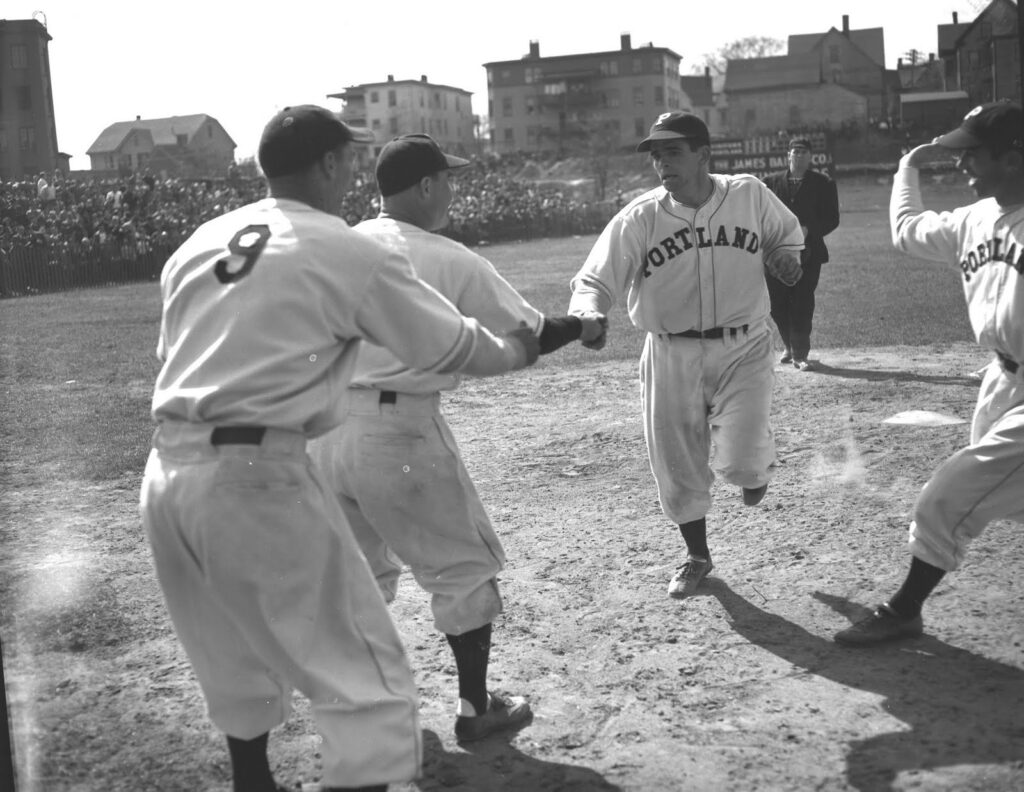 1. Minor league baseball teams in Portland went through multiple franchises before the Sea Dogs arrived in 1994. Their team names, ranked in ascending order of weirdness: Pilots, Gulls, Eskimos, Duffs, Hustlers.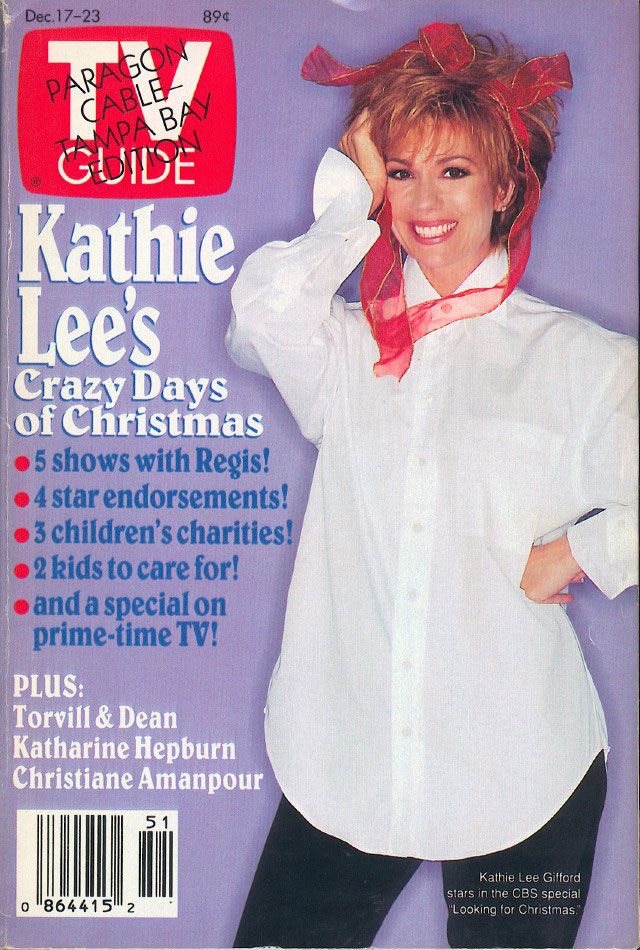 2. On opening day of the Sea Dogs' inaugural season in 1994, Kathie Lee Gifford sang the national anthem.
3. The Sea Dogs' current manager, Billy McMillon, is the team's first manager to have also been a player. McMillon played for the Sea Dogs in 1995 and last year was named the Eastern League Manager of the Year.
4. Although he has a rather dog-like face (and the costumed version walks on two legs), Sea Dog mascot Slugger is a harbor seal, designed by the same cartoonist who draws the venerable Nancy comic strip.
5. Last year, Slugger walked 114 miles from Boston to Portland, raising $15,500 to fight Tourette Syndrome, chronicling the journey on his Facebook page. Also, Slugger has a Facebook page.
Featured image of Slugger by Eric Kilby via Flickr.