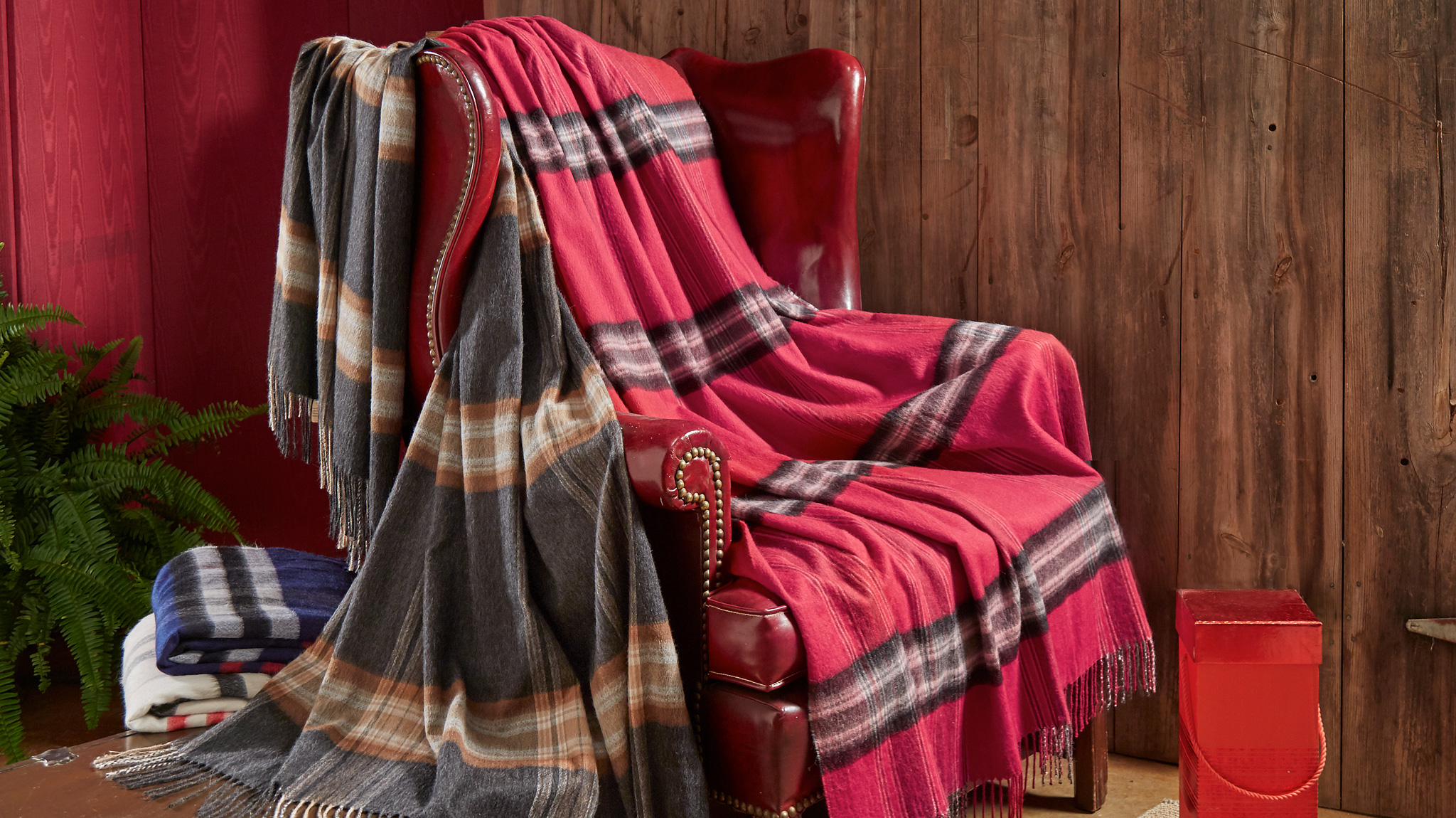 Peruvian Link is a premium Retailer of fine Alpaca Clothing and Accessories with locations in Portland, Bar Harbor and Amherst here in Maine. Our products are created using only the finest Peruvian Alpaca fiber.
Because of its soft texture, Peruvian Link alpaca fiber is sometimes compared to cashmere. The fiber also has the luster of silk, making it even more coveted. Peruvian Link Alpaca is just as warm as wool, yet it is a mere 1/3 the weight. It comes in 16 natural colors and can be dyed any desired shade.
Containing no lanolin, Peruvian Link alpaca fiber is also naturally hypoallergenic. Most people who are sensitive to wool find that they can wear alpaca without the itching or irritation they feel from wool because alpaca fiber is smooth. Additional performance characteristics include stretch, water repellency, and odor reduction. For travelers, clothing made from alpaca is desirable because it is wrinkle-resistant.
Today's consumer searches for high-quality, environmentally sound products made of naturally renewable resources. Peruvian Link works with ethical and ecological Peruvian Producers who are fairly compensated for their technical abilities. The alpaca provides fiber, just as it has for thousands of years, to create colorful garments that are soft to the touch. Peruvian Link's classically styled alpaca sweaters and accessories can last for generations.