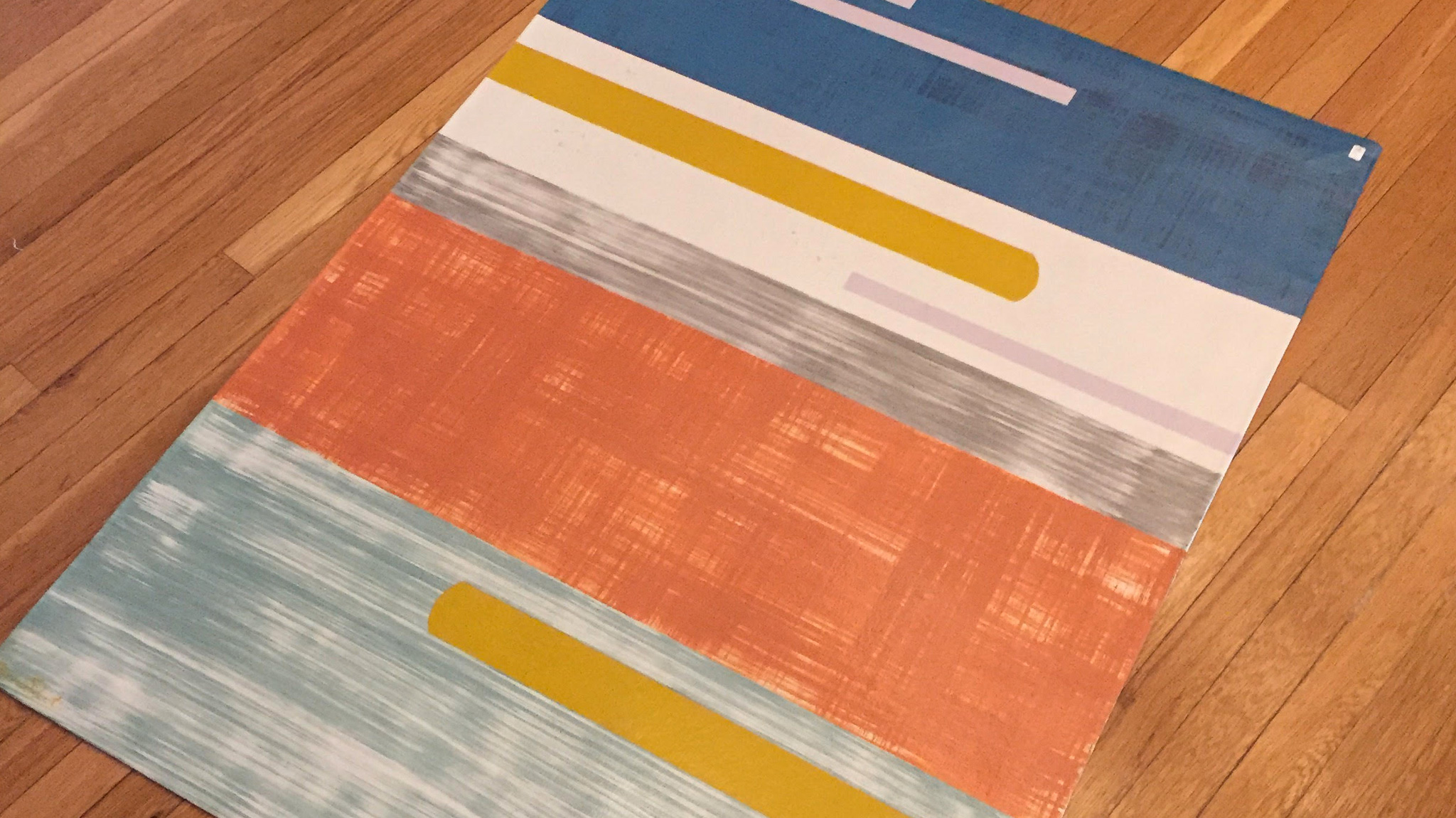 Addie Peet Floor cloths are beautiful, durable and versatile – and, most importantly, make a great gift because they come assorted sizes and the styles range from contemporary to traditional – many on your list won't already have one (although if they do they will be extra excited to get another one!). We are proud to carry Addie Peet Floor Cloths in both the MCA retail galleries and love them!
Give Local & Handmade Goods this Season: The Maine Crafts Association (MCA) sells the work of 400 Maine craft artists in our two retail craft galleries: Center for Maine Craft (West Gardiner) and Maine Craft Portland (Portland).
Find jewelry, tableware and dining accessories, fine furniture, home goods, clothing and other adornment, as well as, stocking stuffers, specialty food, books, personal care products and cards – all made in Maine by resident artists.
When giving this holiday season, you have people on your list who care deeply about Maine and our small business people and value the high quality found in useful and beautiful objects made in a state they love. There is something infinitely more special, that reflects on the thoughtfulness of the giver, when the gift is handmade and supports a cultural ecosystem that benefits a greater good. We know there are things that need to be purchased on Amazon (we do it too) but shop local and handmade for the rest!
The Maine Craft Association is a statewide non-profit founded in 1983. We serve craft artists by providing educational, marketing and retail opportunities and help the public connect with artists and their products at our galleries and through our statewide events.