Cupsuptic Lake, Rangeley
Pro triathlete Sarah Piampiano grew up in Cumberland, but when she thinks back on her Maine childhood, it's her time at Cupsuptic Lake she remembers best: waterskiing off Birch Island (pictured above), riding ATVs through the vast woods, and spending whole afternoons wandering her family's 200-acre camp property on Pleasant Island (actually a peninsula), catching frogs and picking blueberries with her brothers until they heard the dinner bell.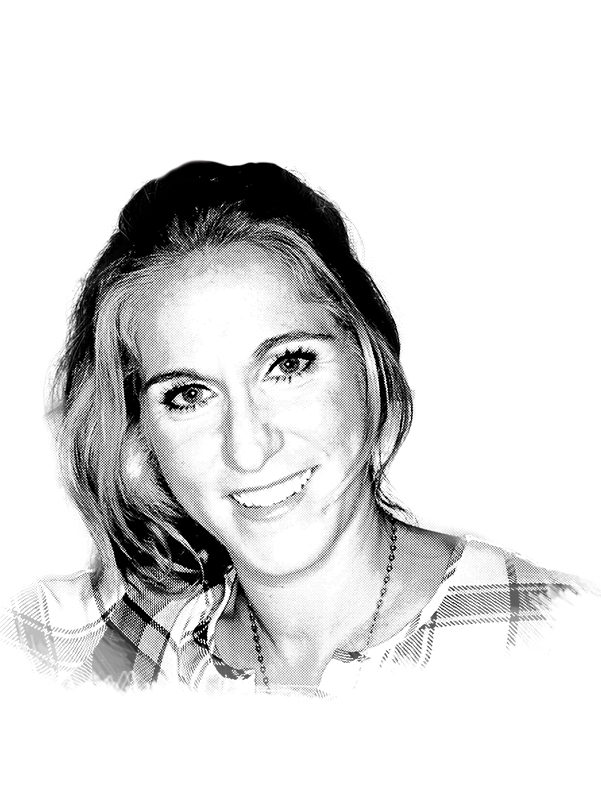 Childhood Hero
Maine runner and Olympian Joan Benoit Samuelson
Colby College Majors
Biology and economics
First USA Track & Field Championship Race
New England PGA player of the year in 2013, 2014, and 2015
First USA Track & Field Championship Race
National Junior Olympic Cross Country Championships, at age 8
"I live outside San Francisco now, and I see these kids that have to be so careful crossing the street, watched every minute," the 38-year-old athlete says. "In Maine, a kid can still let her imagination run wild, can have these really magical experiences and all this freedom to become an independent person. I just don't think there are many places left where you can have that."
In high school, Piampiano was a nationally ranked cross-country runner, and she kept running competitively through her undergraduate years at Colby College. Then she spent seven years as an investment banker in New York, where she put in crazy hours, stressed out a bunch, and took up smoking. In 2009, she made a late-night bar bet with a college pal about who could beat the other in a triathlon. She won the bet, then immediately quit smoking and started training in earnest. She entered a second triathlon and won, and by the end of 2011, she'd left Wall Street altogether to start racing professionally.
In the last two years, Piampiano has notched wins at Ironman competitions from New Orleans to Wisconsin to Qujing, China, to Lima, Peru. Right now, her sights are set on October's Ironman World Championship on the Big Island of Hawaii, her training for which pre-empted a honeymoon following her wedding this summer — at Cupsuptic Lake, naturally. Pre-wedding activities included a trail run up nearby Bald Mountain, blueberry picking, and waterskiing. Plus, Piampiano says, she got to challenge her brothers to a few of their favorite old-school camp contests.
"Playing cornhole and going stand-up paddleboarding and just competing at everything, the way it was when we were growing up," she says. "It was an incredibly special place to get married."