Almost 60 years later, memories of a transformative summer, childhood hijinks, and smokes at the beach still smolder.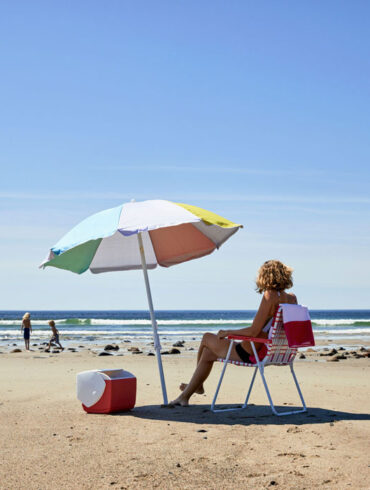 Maine's southern coast offers the American summer vacation at its beach-blanket best. Grab a towel and come with us.
Editor's Note by Brian Kevin Last year, Captain Richie Walker was gracious enough to invite me onto his lobsterboat, Sea...
A noted law professor argues it's high time to overturn a controversial 1989 low-water mark in Maine judicial history.