To paraphrase Thomas Wolfe, you can't go to the Old Port again. Or can you? Author Suzanne Strempek Shea revisits the Portland she once knew.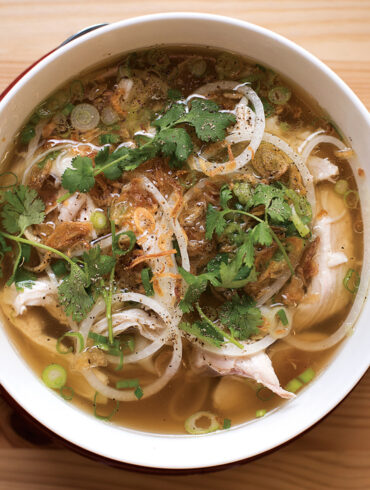 Vien Dobui and Jessica Sheahan have been hosting Asian noodle pop-ups in Portland since 2013, so they had a good idea of what would resonate with local diners when they opened Cong Tu Bot with partner Joe Zohn on the East End.
A bevy of Maine beaches, two friends, and one simple commitment: take a monthly dip in the ocean, no matter what.