Politicians love her. So do neighbors, cops, and hot dog vendors. And her selfless spirit — and the demographic shift she represents — can reshape our state for the better.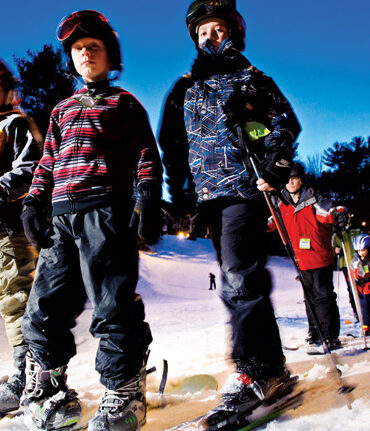 Lost Valley, a low-key ski slope in Auburn, has taught generations of Mainers to love the cold. BY: WILL BLEAKLEY...
Let go of your (totally rational) fear of balloons and appreciate L-A from above at the Great Falls Balloon Festival.