Fill up the tank and get behind the wheel. In a new book Dan Tobyne shares the best drives Maine has to offer.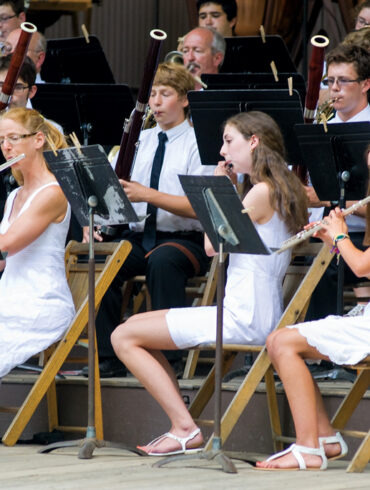 For seventy-six years, young musicians have entertained audiences while honing their craft at the New England Music Camp.
Washington mason Pat Manley laid the foundation for some of Maine's most iconic restaurants. By Michaela Cavallaro Photographed by Benjamin...