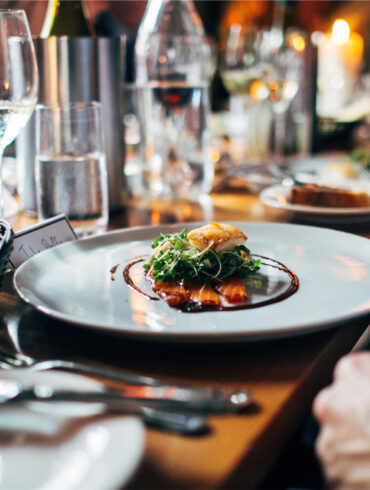 Another year, another Down East Best of Maine Readers' Choice poll. Some 5,000 of you cast a ballot this year, and you're an opinionated bunch. The results include some newcomers in their categories and some stalwart shoo-ins that just can't seem to lose.
Berries with biscuits and cream evoke memories of carefree days. Try this Maine recipe for biscuits with summer berries.
Rollercoasters. Jungle gyms. Blueberry clouds. Newbery Honors. Here are our 2015 editors' choices for the Best of Maine Family.
Each month we ask readers to share a piece of "Your Maine" with us, a reflection on the place we all love. This month we asked, "What's your best memory of a Maine lake?" Read on to see some of our favorite responses.
Ukrainian fusion folk. Social media shutterbugs. Hollywood starlets. Highbrow foot laundry. The Best of Maine Editors' Choice winners for "Culture."