Oh, you thought this was the off-season? With incredible (and affordable) winter weekend getaways in every corner of the state, Maine doesn't hibernate — and neither should you.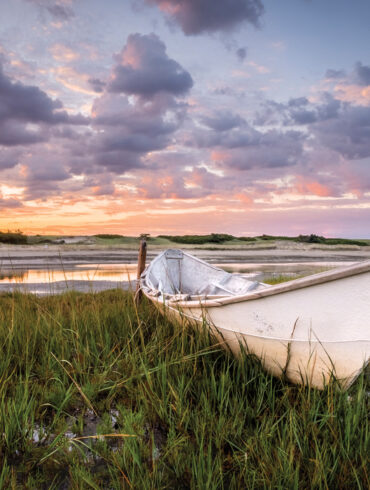 Once again, we asked this year for you to send us the photos that best represent your personal vision of Maine — and, man, did you ever respond.
We spend all year thinking about it and countless hours tabulating your votes for it. See our annual list of Maine's best everything.