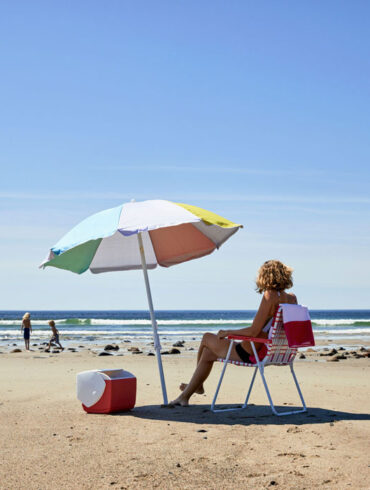 Maine's southern coast offers the American summer vacation at its beach-blanket best. Grab a towel and come with us.
Oh, you thought this was the off-season? With incredible (and affordable) winter weekend getaways in every corner of the state, Maine doesn't hibernate — and neither should you.
For 20 years, Cape Elizabeth's Beach To Beacon 10K road race has attracted the world's most elite runners, with locals opening their homes to host them.
American master Edward Hopper painted a number of recognizable Maine landmark — here are four works whose subjects you can visit today.