[dropcap letter="M"]aine's music scene has its aspiring indie-rockers and wannabe pop stars, along with its established headliners like rapper Spose and the alt-country Mallett Brothers Band. During the All Roads jamboree, performers from every corner of the scene converge on downtown Belfast. "I think people don't often know how much music is in Maine," festival cofounder Meg Shorette says. Festivalgoers can duck in and out of venues, catching any of several dozen sets. "Walk around a little bit," Shorette advises. "You're going to hear bands you might fall in love with." May 17–18.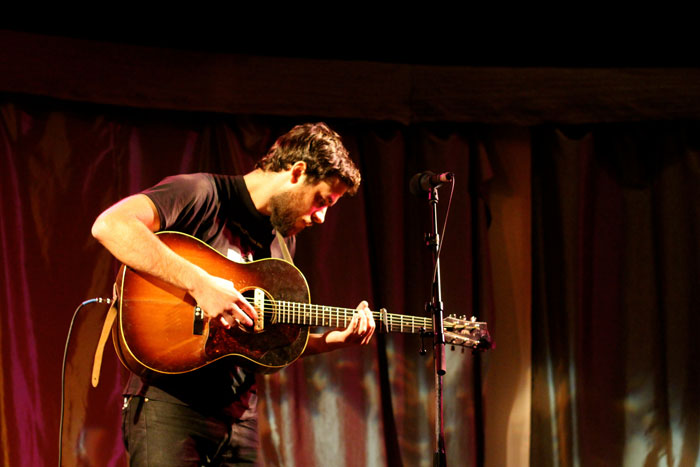 Modern Folk
Max Garcia Conover's 2017 album, Motorhome, tapped into the bleaker realities of small-town and rural life. "I like to write songs that are sort of embedded in the present moment," he says. The All Roads first-timer rolls out a new EP later this year.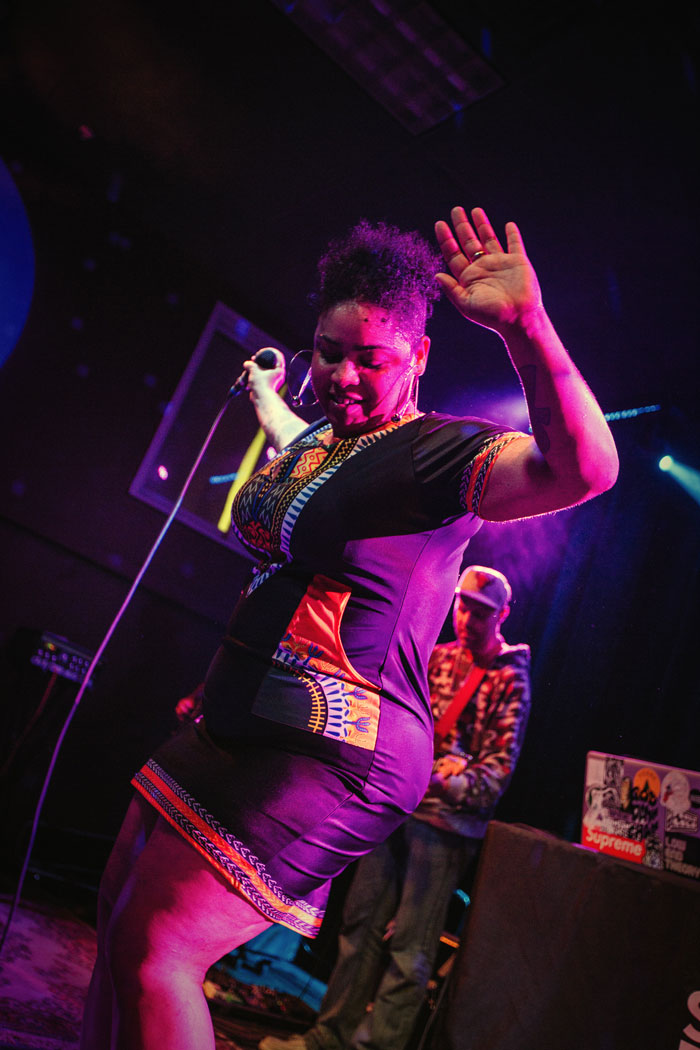 Soul and Funk
Kenya Hall has been belting out seriously groovy beats on Maine's music scene for almost two decades. With a voice that bridges between new-wave soul (think Erykah Badu) and old-school soul (Diana Ross), she swings seamlessly from Stevie Wonder covers to original scores.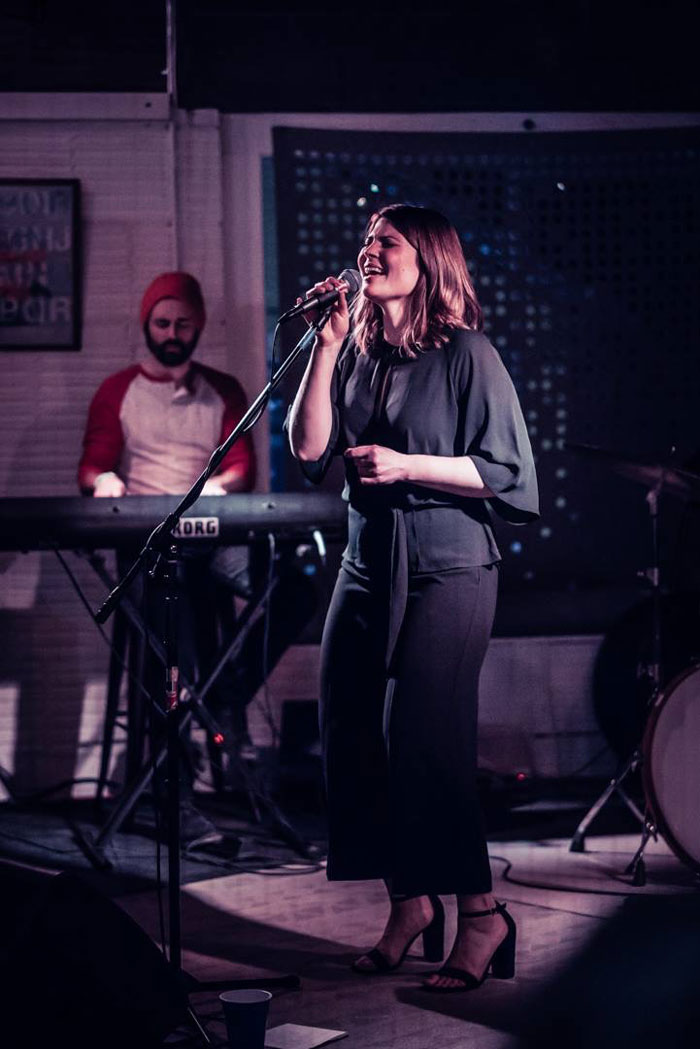 Singer-Songwriter
When Wiscasset native Katie Matzell dropped a debut EP last year, MaineToday called her vocals "sweet, full, and gorgeous." At All Roads, she'll show off those pipes with a backing band, plus try out new material during a songwriters roundtable.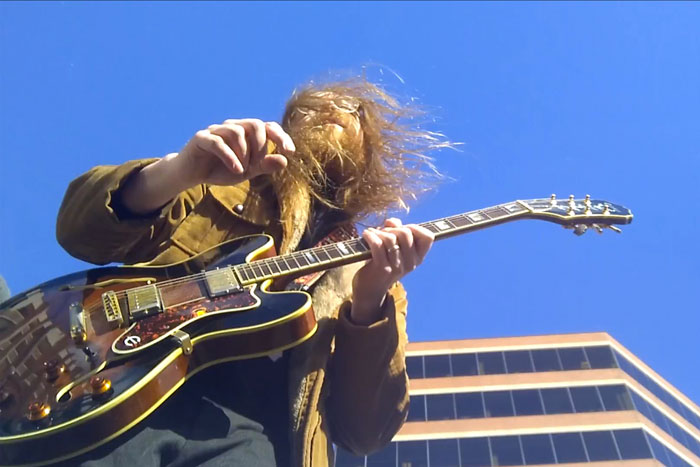 Psychedelic
Jeff Beam has brought indie-psych vibes to the festival every year. This time, he's in the songwriters roundtable event. "That's usually an acoustic-guitar kind of format," he says, "but I'm going to do more looping and sampling to show an alternate way of how to construct a song."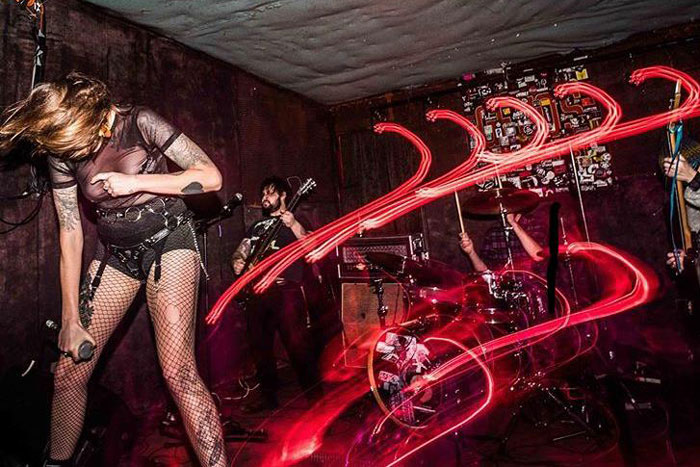 Heavy Metal
Cadaverette brings heavy guitars, growly vocals, and fitful beats to songs like "Swollen Trash" and "All Cuts Heal Wounds." They're the fest's first-ever metal band — a development sure to be met with much headbanging.